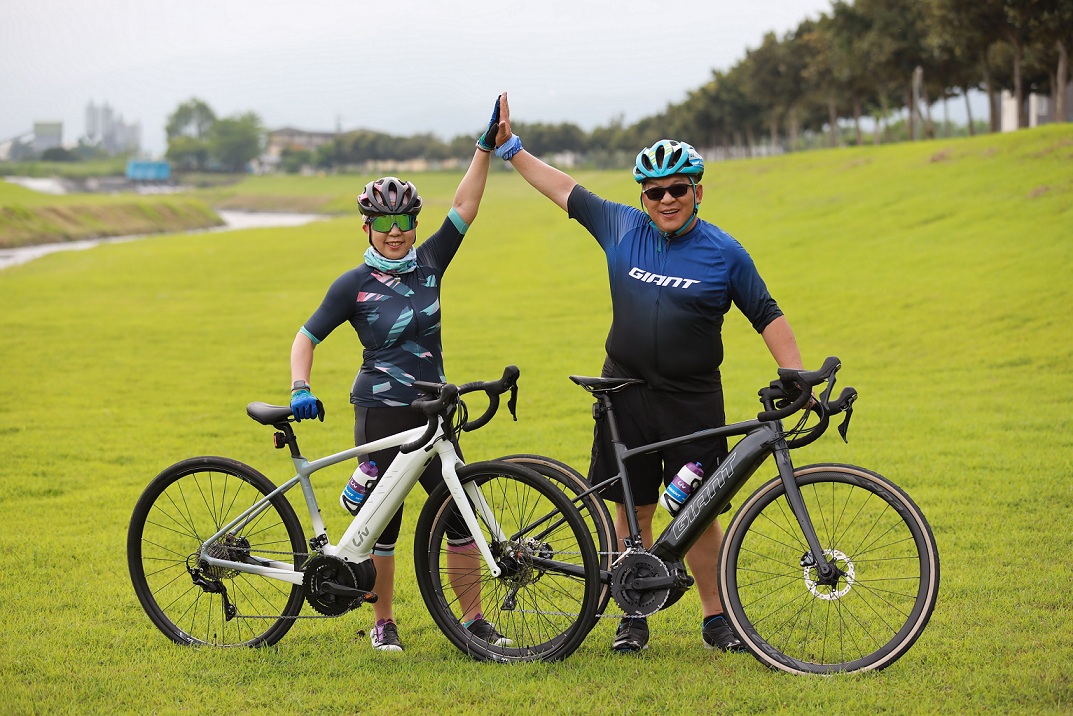 Giant Manufacturing has held its 109th Annual Shareholders' Meeting, during which it successfully passed the 2019 financial report with a cash dividend of NT$4.6. Giant Group's combined revenue last year was a record high of NT$63.45 billion, and net profit after tax was NT$3.37 billion.
Looking forward to the second half of 2020, Giant Chairperson, Bonnie Tu Xiuzhen noted that the performance of the first half of this year was affected by the COVID-19 pandemic, and revenue in the first five months declined slightly. However, as the global outbreak slowed down, countries have unblocked travel and leisure sports, and demand has grown significantly. Moreover, governments of various countries are also actively promoting bicycle riding by not only adding bicycle lanes, but also providing purchasing subsidies to encourage people to ride bicycles. Giant Group has positive optimistic expectations for operations in the second half of the year.
Regarding the post-epidemic global bicycle market outlook, CEO Liu Yongchang stated that in the post-epidemic era, consumers' willingness to buy bicycles and electric bicycles has increased, and the use of alternative daily public transportation or sports and fitness has increased significantly, in addition to the original bicycle consumer base. In May, Giant, Europe, America and China's bicycle markets all performed very well. It is expected that the major markets will continue to grow in the second half of the year, and the annual revenue can grow positively.
Giant's first quarterly report, the group's consolidated revenue was NT$13.32 billion yuan, a decrease of 9.3% from the same period in 2019, while net profit before tax was NT$820 million, an annual decrease of 16.9. Net profit after tax was NT$630 million, an annual decrease of 8%.