Shimano have announced the passing of chairman emeritus and former chairman Yoshizo Shimano. Yoshizo died of chronic heart failure at the age of 85 on July 3, 2020.
Shimano wrote, "The contributions he made to Shimano's business cannot be measured and his impact will be felt forever. On behalf of our management team and employees, we extend our deepest condolences to his family."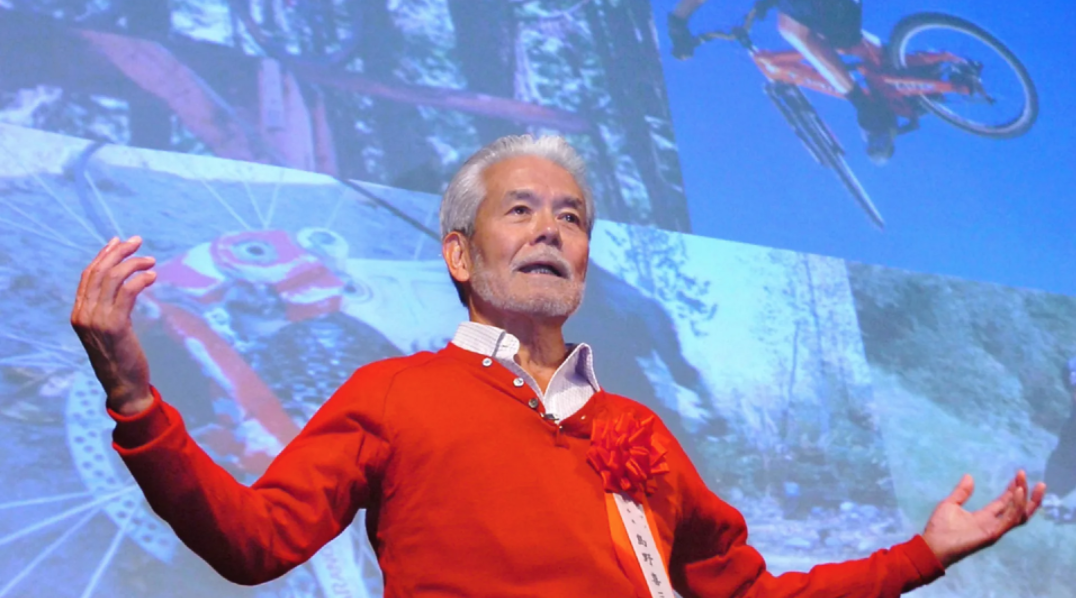 Yoshizo Shimano was born in 1934 and assumed the position of president of US sales subsidiary, Shimano America. In his twenty-seven year residence there, Yoshizo Shimano contributed greatly to developing Shimano's overseas market. In 1995, Yoshizo took over the helm as President of Shimano Inc., which he held until 2012.
The funeral has been held by close relatives with his surviving wife, Ikuko Shimano, representing the family. His family would like to respectfully decline condolence visits, telegraphs or funeral offerings at this time.