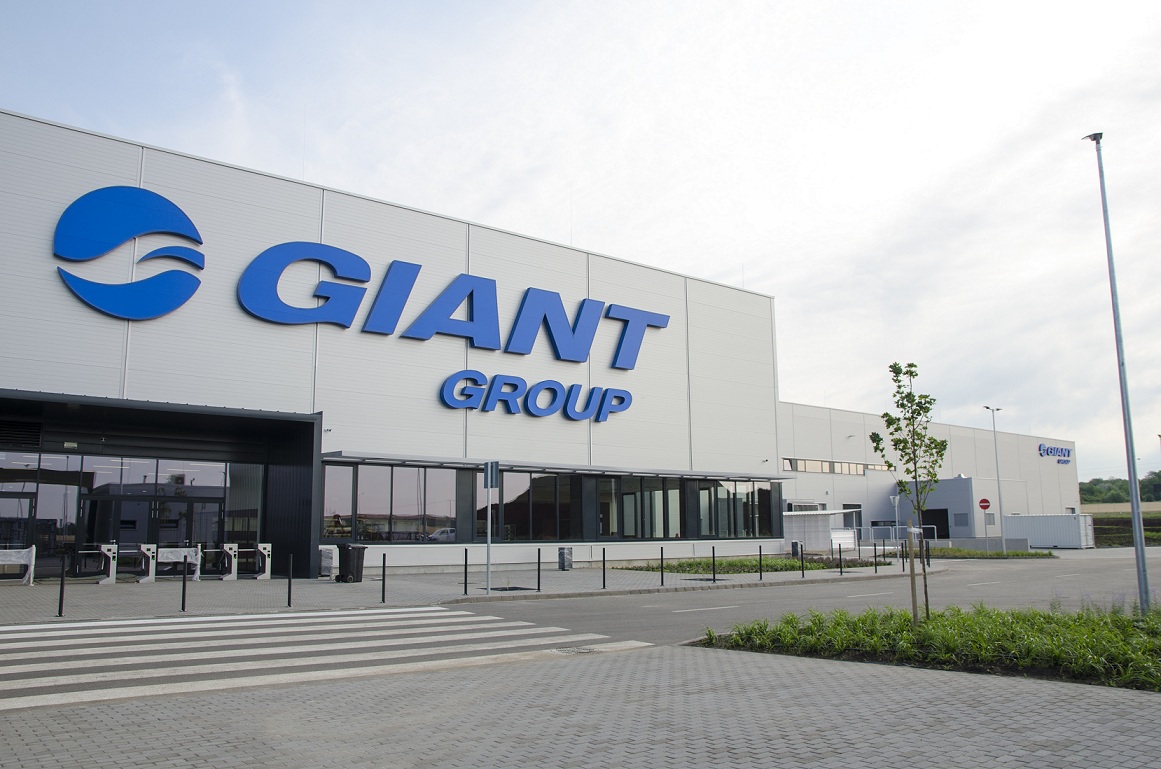 At the beginning of August, Giant's new plant in Hungary officially started production. Building work started on the new facilities located in the Northern Hungarian town of Gyöngyös in June last year.
Although the current daily production capacity is only about 200 bicycles, Giant said that due to the COVID-19 pandemic driving demand for bicycles in Europe, capacity is expected to increase to 300,000 units next year. A second production line will be added in September, and e-bike production will start in the spring of 2021,
Giant Group has been operating in Europe for 34 years with the operation and manufacturing center originally located in the Netherlands. Gyöngyös in northern Hungary is the company's second European production base in Europe. The main consideration for Giant to choose this town in Hungary was the excellent local transportation situation with products able to be quickly shipped to all parts of Europe.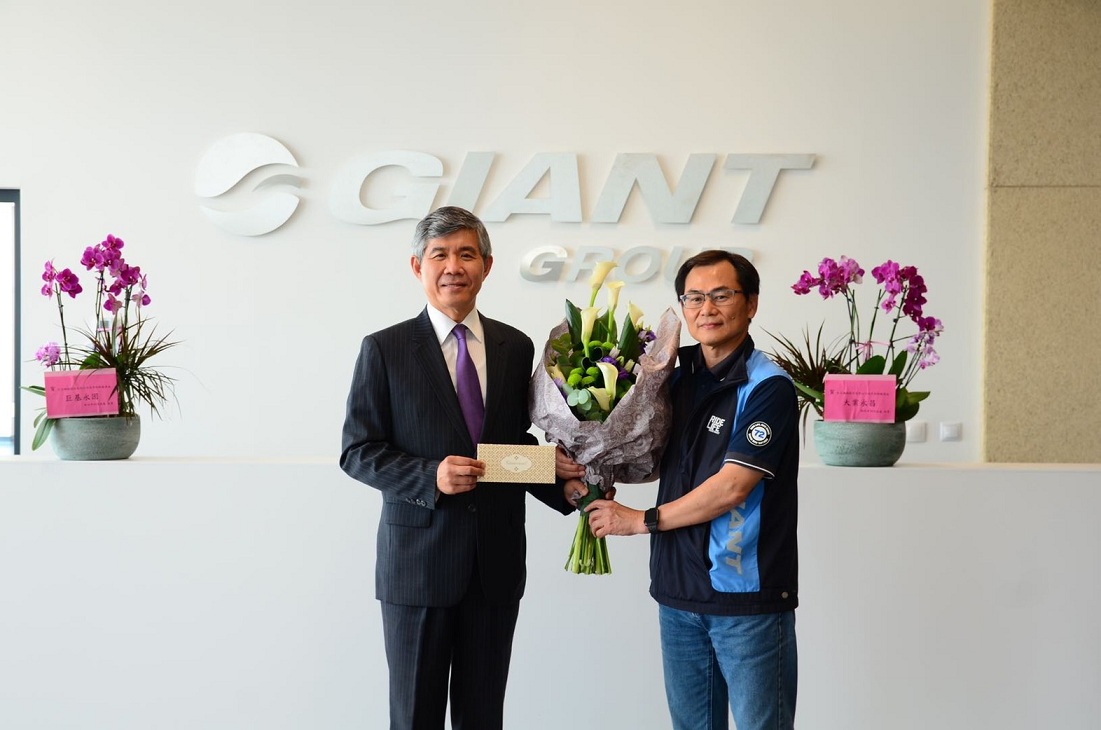 A representative of Taiwan Representative Office in Hungary, Andrew YP Chang, visited Giant's new plant in Gyöngyös, Hungary on July 31, 2020. Jeffrey Chen, General Manager of Giant's European plant, said that he was very grateful to the representative office for its assistance in helping to overcome some of the problems encountered while building the plant.