Trance X E+ 1 Pro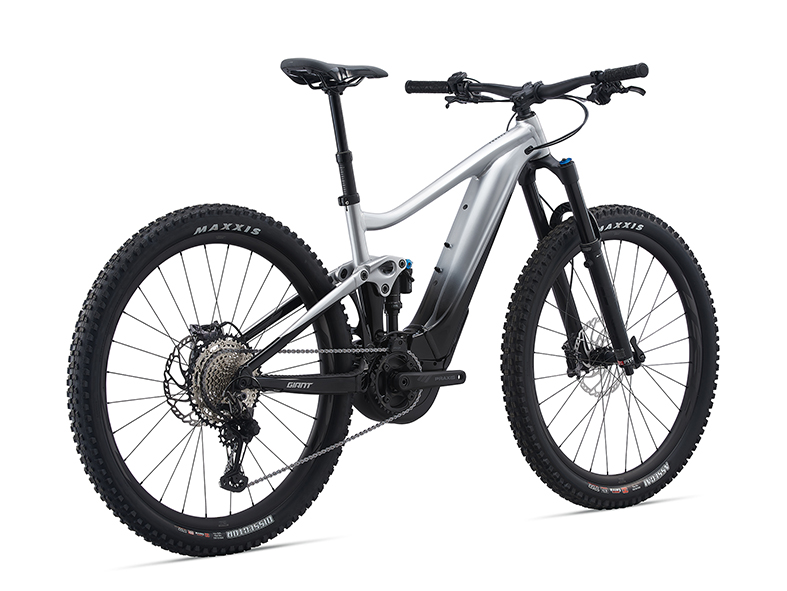 Giant's SyncDrive Pro motor gives the new Trance X E+ 1 Pro 29 a massive 80Nm of torque and 360 percent tunable support. This means that, in Power mode, 100 percent of human torque input offers 360 percent pedal-assist, all controlled by a new Giant e-bike app. This gives riders more freedom to ride trails the way they want to. Cyclists can choose full power to ease pedaling effort or tune it less aggressively to get more of a workout.
Featuring 140mm of 'Maestro' suspension travel in the rear, 150mm up front and progressive frame geometry that's designed for 29-inch wheels, Giant believes this is a whole new way to tackle technical singletrack trails. The EnergyPak 625 battery is integrated into the downtube of the lightweight ALUXX SL frame, while the new RideControl One with EVO display compatibility gives riders navigation, health and fitness tracking capabilities.
Liv Intrigue E+ 3 Pro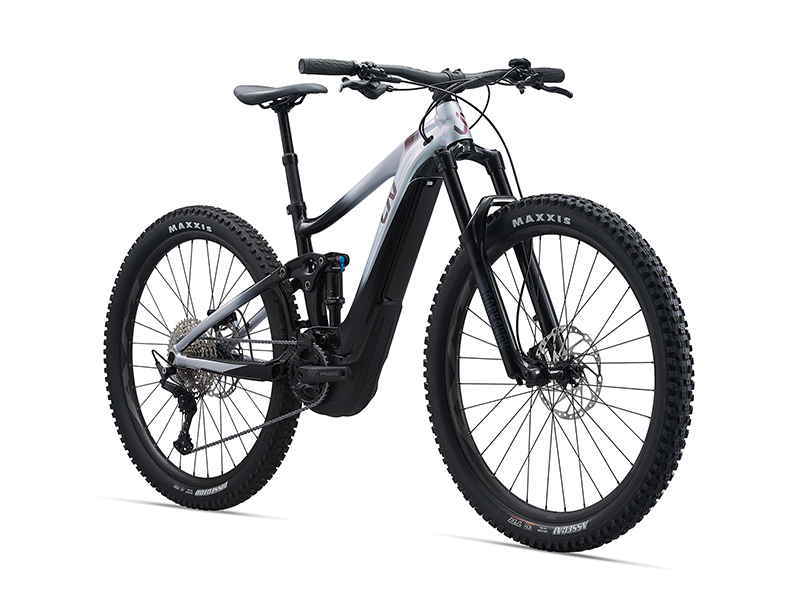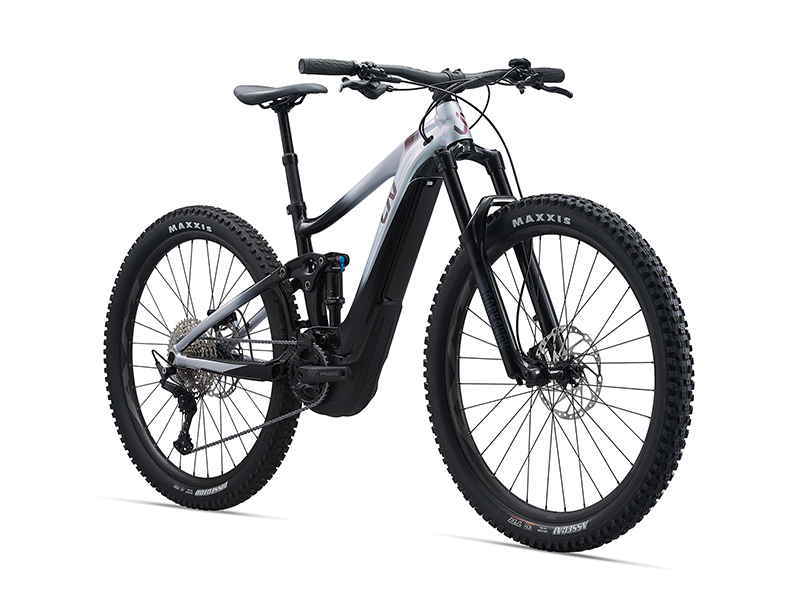 Liv claim that its Intrigue X E+ does it all – climbs like a champ and descends with trail-ready confidence that will take riders to the next level. Intrigue X E+ features a SyncDrive Pro motor offering five levels of assistance and an exclusive Smart Assist mode. Smart Assist calculates the amount of torque, cadence, slope and speed and, based on these calculations, determines the amount of motor output the rider needs. Made for performance, the rider experiences no power loss while reaching higher levels of cadence. This makes steep climbs more accessible and comfortable. Liv encourages riders to, "meet all the demands of your terrain with an advanced rear flip chip, allowing you to change the geometry of the bike to be more suitable for climbing or descending, depending on your trail needs." 
Designed to match riders with a suitable wheel size for balance and maneuverability, XS frames come with 27.5-inch wheels, while S-L frames come with 29-inch wheels. The design aim of the 150 mm front and 140 mm rear travel suspension was to provide riders with natural-feeling.