Text & Photo: Daphne Chen
The Giant Group had consolidated revenue of NT$86.4 billion during the first 11 months of 2022, which represented growth of close to 15% compared with the previous year, and also set a historic record. According to CEO Young Liu, starting during the second half of 2022, the huge surge in bicycle sales that accompanied the Covid-19 pandemic during the past two years has gradually fall into a normal level, and demand for low-price bikes has declined. In addition, because Giant's principal markets have entered the slow winter sales season, inventories of most bicycle types have soared, and the chaotic state of the supply chain has not yet been resolved. Confronted by increasingly adverse conditions, the Giant Group has assumed its responsibility as the leading bicycle industry brand by jointly taking steps to perform risk diversification and inventory reduction measures with its supply chain partners. Giant hopes that it can join forces with partners to restore supply chain functioning to a normal condition within several months.
In the face of inventory pressure caused by a cooling market, Giant expects that inventory levels will return to normal during the first half of 2023. On November 24, 2022, Giant announced that it had completed a cash capital increase and convertible corporate bond issuance valued at NT$6.75 billion, which will give it ample operating funds. From a long-term perspective, thanks to consumers' greatly increased environmental and health consciousness, Giant is still exceptionally optimistic about the long-term development of the bicycle market.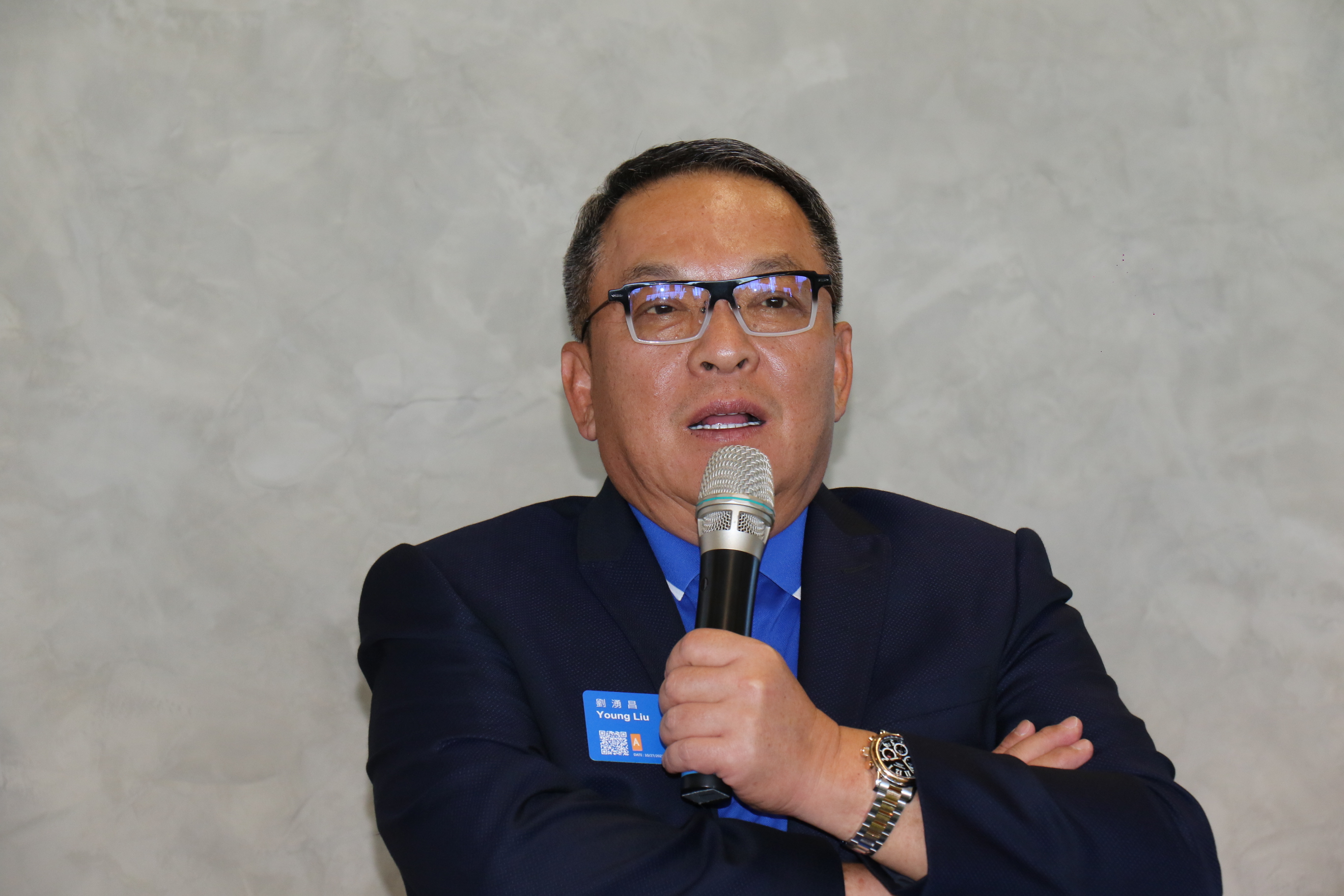 CEO Young Liu expects that inventory levels will return to normal during the first half of 2023.