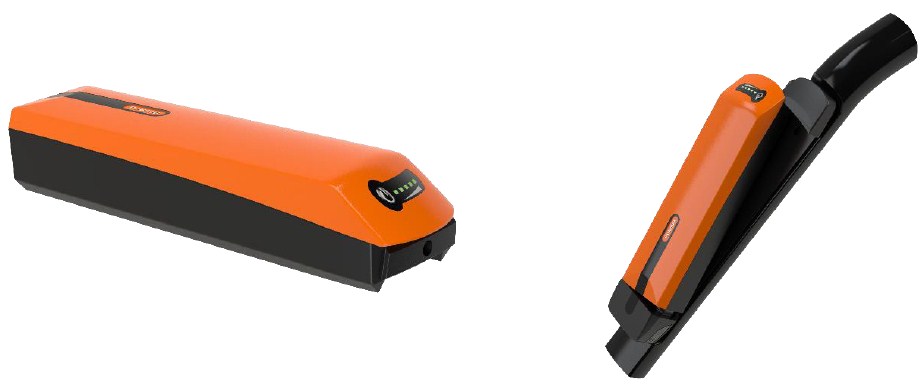 Suzhou (PRC)/Wijchen (NL) – Bafang, one of Asia's leading manufacturers of e-mobility components and complete drive systems, has expanded its battery collection for e-bikes with the introduction of two new models, BT F07.450.C and BT F08.600.C, offering 450Wh or 600Wh energy content respectively – to be launched during the upcoming Taipei Cycle Show (March 27th – 30st) at Bafang's booth no. M0409.
With these two new versions, Bafang can now also offer an in-house solution for customers looking for downtube or other positions of a battery. Besides it is still possible to implement Bafang's so-called "open system" which allows the combination of motors, controllers, sensors, displays and batteries from different (Bafang) series or even other suppliers. Due to their multitudinous development team of more than 40 engineers, Bafang can support its customers by securing perfect interaction between all those components.
But there are also good reasons for relying on just one supplier of a complete drive system and therefore for Bafang to develop and introduce the new batteries. Both versions, complementing now a range of nine battery types and sizes, apply the same design and main technical features:
The new batteries will be available for Bafang's customers as of Q4 2019.