French company, Wello has debuted its solar-powered bike/car mashup at this year's CES show in Las Vegas, USA. Hoping to offer a viable alternative to the car for many city dwellers, the Wello Family is a 3-wheeled e-cargo bike with bodywork giving it a car-like appearance while still being authorized to ride on cycle paths.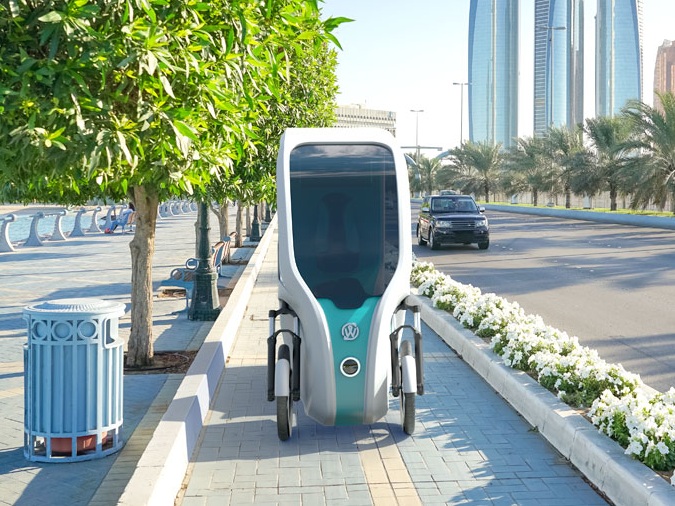 The e-trike is 225 cm long, 85 wide and 175 high. It weighs around 80 kg and has a carrying capacity of 800L, and in addition to the driver, an adult or two children can ride in the back. The Wello Family is equipped with a rechargeable battery from the mains or using the solar panels installed on its roof. The range is claimed to be between 60 km and 100 km.
Already available in a professional version, the Wello Family should be marketed for the public in 2020.