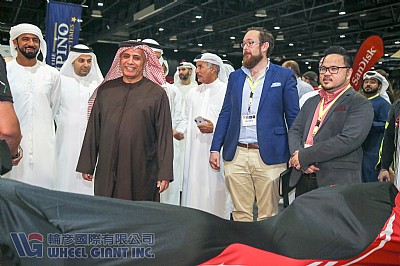 ▲
The 2018 Dubai Cycle Show was held January 12-13. Dubai is the largest city in the United Arab Emirates, and is the Middle East's economic and financial hub. Dubai has a stable economy, friendly people, and excellent law and order.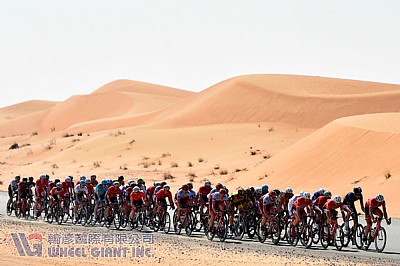 ▲
Most bicycles sold in Dubai are road bikes, and the government is accelerating the construction of bike paths. Bicycle sales in Dubai have increased at an annual rate of 10-15%, and the peak sales season is from December to April. Because of the intense summer heat, local people ride bicycles less, and sales drop by 50-60%.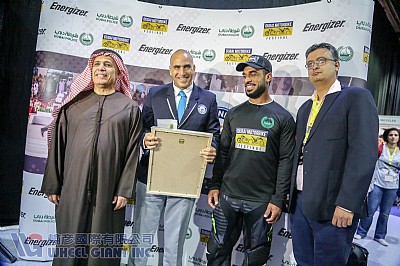 ▲
There are no bicycle factories near Dubai, and most sales occur at bicycle distributors (bike shops). There are 12-13 local bicycle dealers, of which the largest is Wolfi's (Wbs), which chiefly sells bikes by Cervelo and Scott. Other large bike shops include the Ride Bike Shop, which is Giant's distributor, has three shops, and is biggest in terms of sales volume. Gymcyare Trading, and Trek's distributor also have relatively large sales.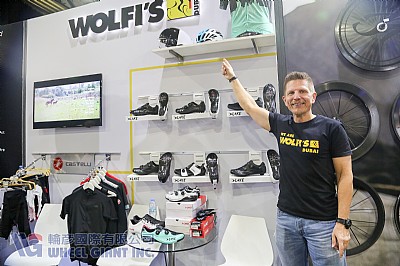 ▲
The Cycle Hub is a distributor for Specialized and Pinarello, and obtains 90% of its sales from Specialized bikes. Revolution Cycles is the distributor for Look and BH. Airwerks Cycle is a new bike shop established at the end of 2017, and is chiefly an agent for Italy's Basso. Check out the newest Bike & E-Bike Market Update (published by Wheel Giant) for more complete information on the 2018 Dubai Cycle Show and Dubai market.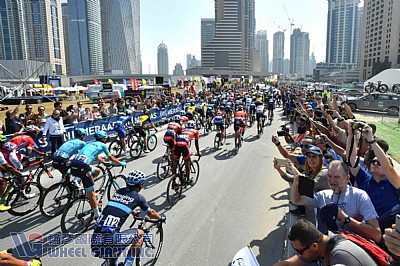 ▲