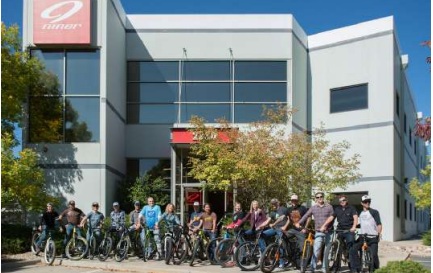 Covation Holdings Limited, the global manufacturer of multiple wheeled goods brands, has announced the expansion of its global footprint into the Asia Pacific market with a new Hong Kong sales hub for outdoor bicycle brands Huffy, Royce Union, Niner, Batch, Buzz E-Bikes and Allite, the company's materials business.
Led by Sales & Marketing Director, Jess Sit, the company will focus on driving brand awareness across the Asia Pacific markets, while working with distributors, brands and retailers to build a robust distribution network.
"I am excited at the opportunity to introduce our brands and manufacturing capabilities into this strategic market. I look forward to creating new, long-lasting relationships with key market players here in Hong Kong and throughout the region," said Jess Sit, "The Asia Pacific business will build on the more than 125 years of industry-leading innovation".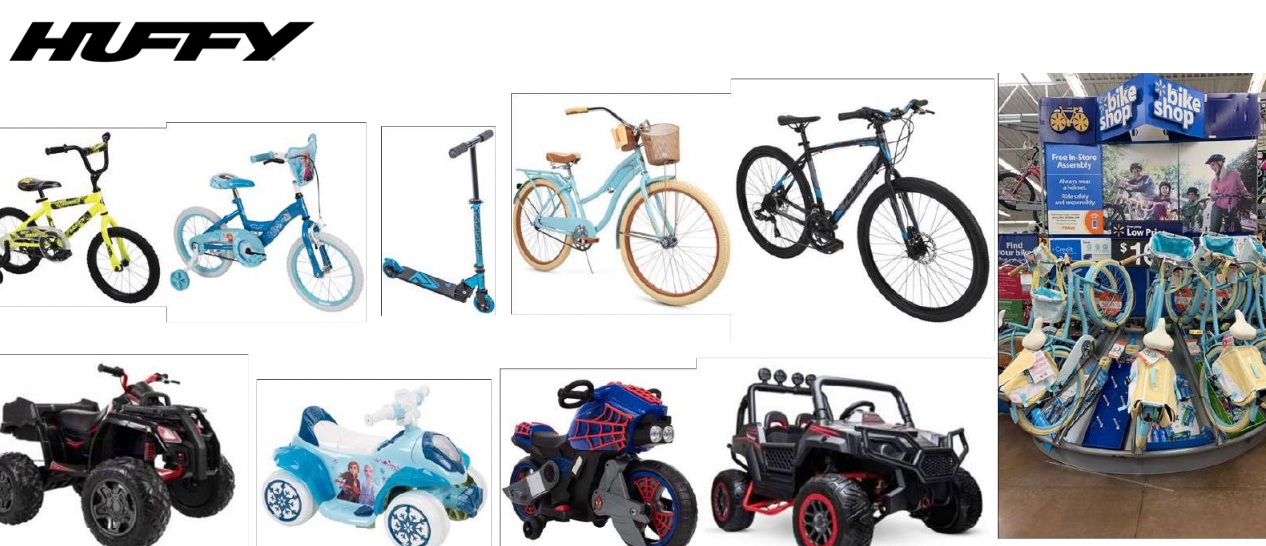 Starting in the first half of 2021, Covation will be contacting potential distributors, brands and retailers to investigate potential partnerships. Operators seeking to engage with the company should contact the Asia Pacific team to arrange meetings.
"Hong Kong is an emerging cycling market and is an ideal location to expand our global presence and further establish our brands," said Covation CEO, Claude Jordan, "Biking worldwide has seen record growth over the past year, and we are committed to creating a great experience for our retailer partners and consumers within the Hong Kong and Asian markets."