Oiã , Portugal – A new company, Unibike OEM Factory S.A, has been established in Portugal with production facilities to specialize in the assemble of both traditional bicycles and e-bikes. Unibike has been founded by industry veteran, Sergio Ramos who is also the manager at Portuguese OEM bike producer, Avantisbike.
Unibike's facilities will start construction in May 2019 on a 28,000 m2 plot located in the Oiã Industrial Zone, Portugal. The first phase of construction will see the setting up of an assembling and logistic center occupying with 7500m2. After completion, which is expected by the end of August, a second phase will start involving the construction of a further 9000m2 facility.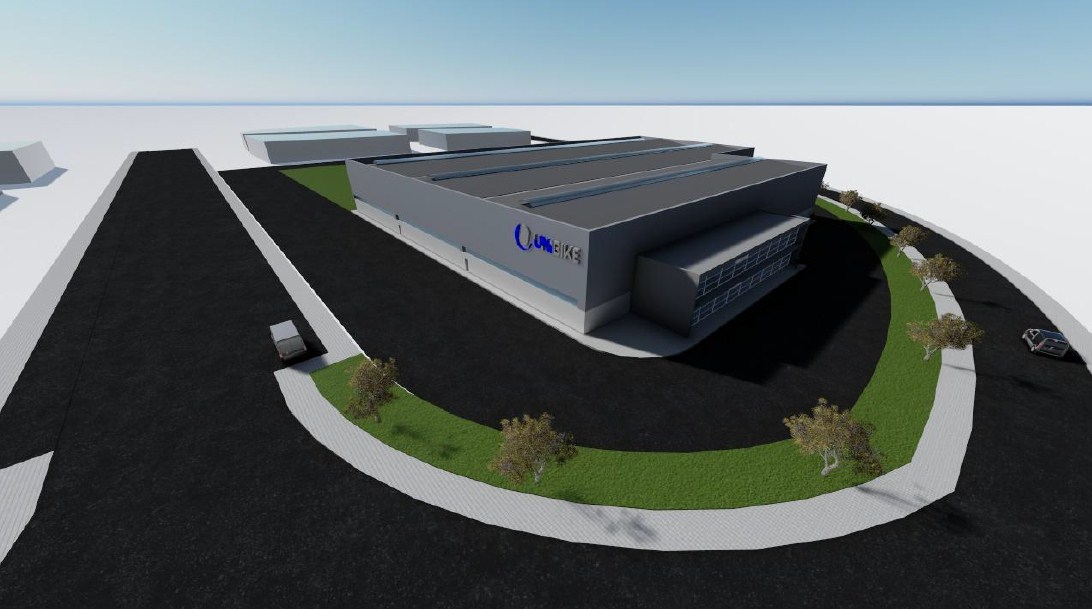 Unibike aims to offer our services from start to finish, including production, logistics and warehousing. So that EU customers don´t need storage in each country.