Billy Yu, will become Executive Director of OE Sales Asia. Billy's role will shift to regional;
Business Analytics, Demand Planning, and Industry association participation. He will continue
to have responsibility for the SRAM Customer Service team. Billy will continue to report to John
Nedeau, VP of OEM Sales globally. Billy joined SRAM in 2000 and has served in OE Account
Manager, OE and After Market Regional Sales Director, and OE Sales Director roles.
Elbert Cho, currently Asia OE Account Manager, will become OE Sales Manager for Asia.
Elbert will have responsibility for Asia; OE Assembly Factory sales, Regional Bike Brand sales,
and OE Assembly technical training. Elbert will report to John Nedeau. Elbert joined SRAM In
2004. Since then he has worked in the following roles; product development in SRAM's Asia
Development Center, Engineer supporting Avid brake company acquisition, SRAM Technical
Training lead for regional retailers and assembly factories, and more recently OEM Sales.
These promotions follow last year's Asia Aftermarket leadership evolution. Ian Young,
previously Director of AM Sales in Europe, expanded responsibility to include Asia Aftermarket.
Ian relocated to Taiwan in assuming this responsibility. Ian reports to Jason West, VP Global
Aftermarket.
"I am pleased and excited for Billy and Elbert with these promotions. Our business has
continued to grow in scale and complexity. These advancements will position SRAM for
improved support of our bike brand customers, and OE Assembly factories with strengthened
levels of; sales, training, operations, and service." -- John Nedeau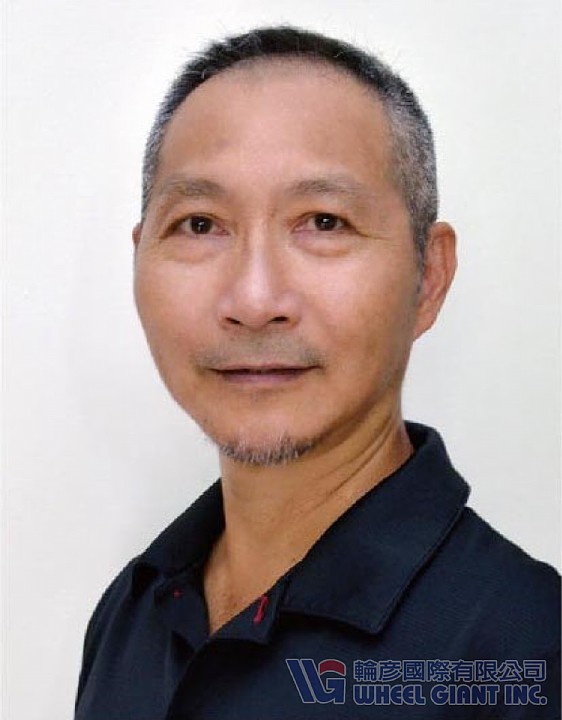 游聰進(Billy Yu)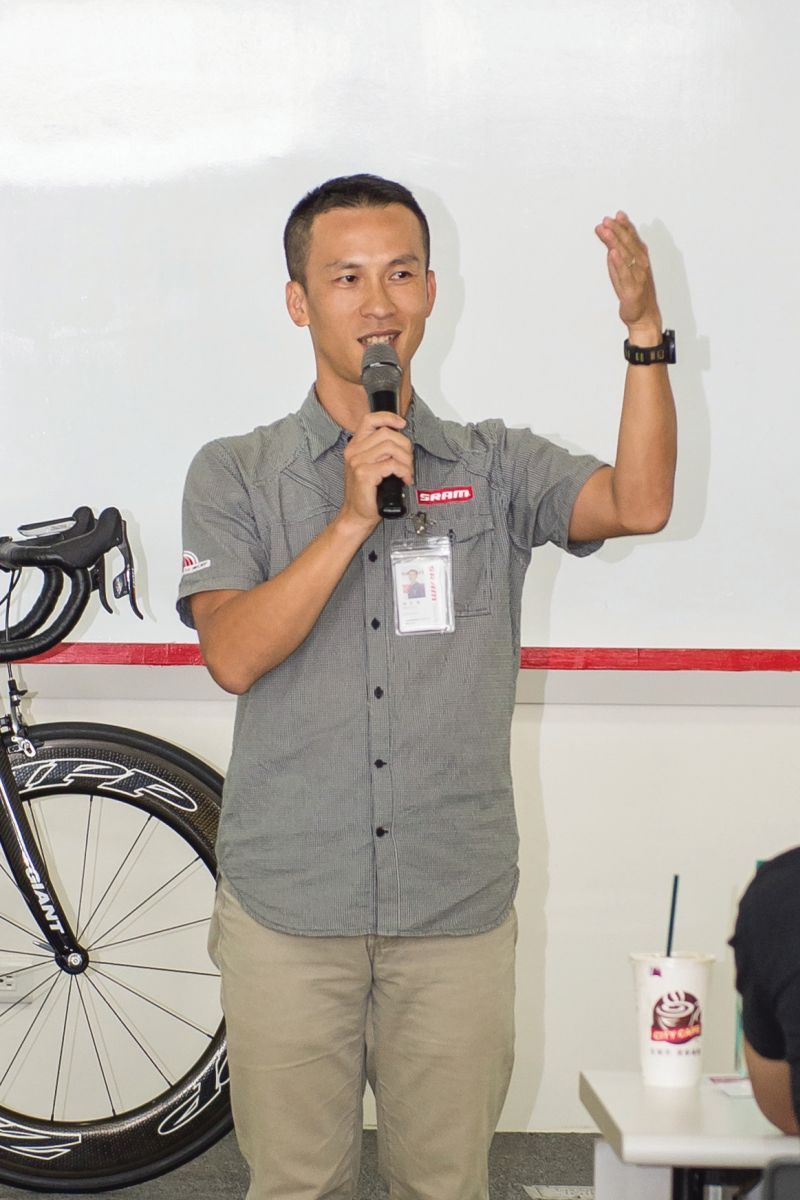 卓志鴻(Elbert Cho)