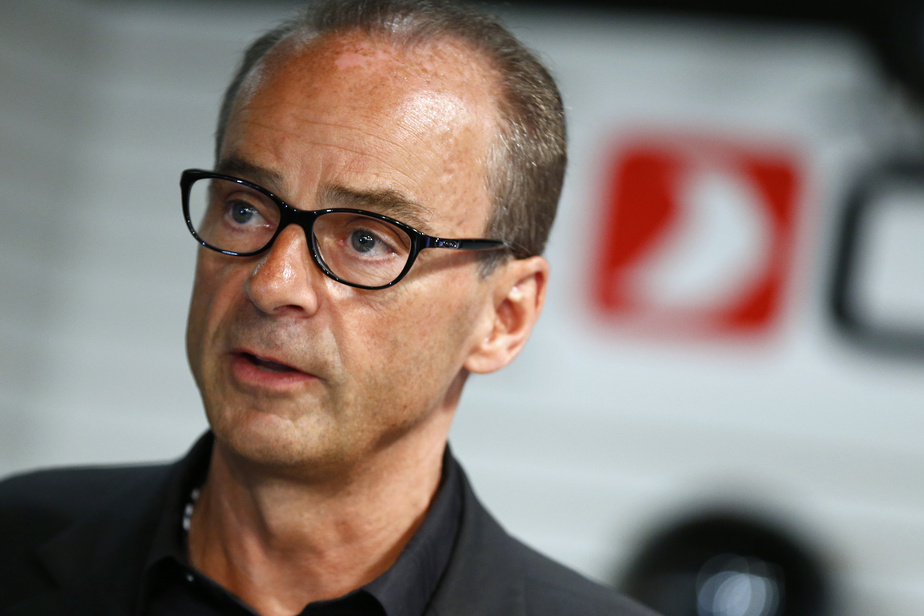 (Photo: Le Soleil)
Canadian cycling apparel brand, Louis Garneau has filed for protection under the Bankruptcy and Insolvency Act with Canadian authorities on Tuesday. At the same time, the company announced the temporary layoff of 66 employees at its head office in Quebec City.
In a press release, company founder and president, Louis Garneau noted that the company had "hit a headwind due to the extreme difficulties the industry is facing, combined with the challenges of the retail market in general. Our problems started 36 months ago when two of our larger international customers filed for bankruptcy, creating a significant strain on our cash flow.
According to Canadian news reports, Louis Garneau had previously cited a shortage of workers to explain a decision to close its clothing factory in St-Augustin leading to the layoffs of 46 employees last September.
The company, which has been in business for 37 years, said in a press release that it believes the protection period will provide sufficient time to restructure its activities. "My hope and goals are to maintain the head office in Saint Augustin-de-Desmaures, employing as many employees as possible. Throughout all my years competing in cycling, I never gave up even after a crash on my bike; I carry the same mantra in business. With the support of my team and family, I will do everything in my power to pull through and bounce back." said Garneau.
The news release also stated that the filing does not involve or affect the operations of Louis Garneau USA, Inc., Louis Garneau Mexico Inc. or Sugoi Global Inc.