2023 Prowheel E-Bike Design For Shimano EP800
EB11
Prowheel E-MTB model is specially designed for a rigorous riding environment and is compatible with Shimano EP800 mid-motor interface. The alloy crankset is made from high strength material with lighter, rigid, and a more powerful energy transmission compared to traditional alloy materials. Easy to assemble with no spacers required, the Model EB11 alloy cranksets are available in three sizes 160, 165 and 170mm.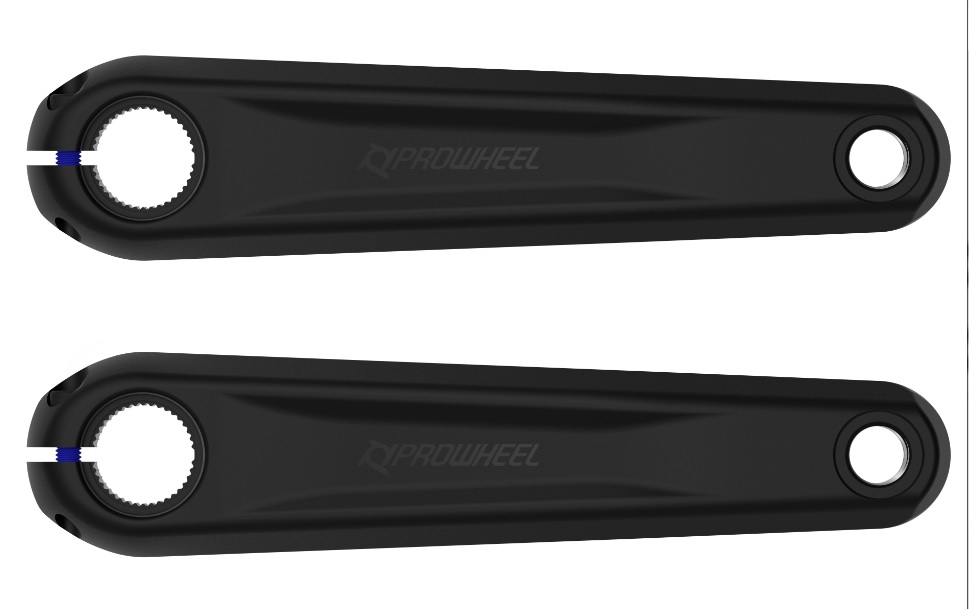 NWA S16-49& NWA S16-53, NWS S16-49 & NWS S16-53, AG64
The chain wheel set is compatible with 11s, 12s. The narrow chainring design avoids chains dropping off and has an alloy chain guard option with various chainring choices. Chainring from 32T ~ 40T, both steel and alloy 7075 have chainlines of 49mm and 53mm.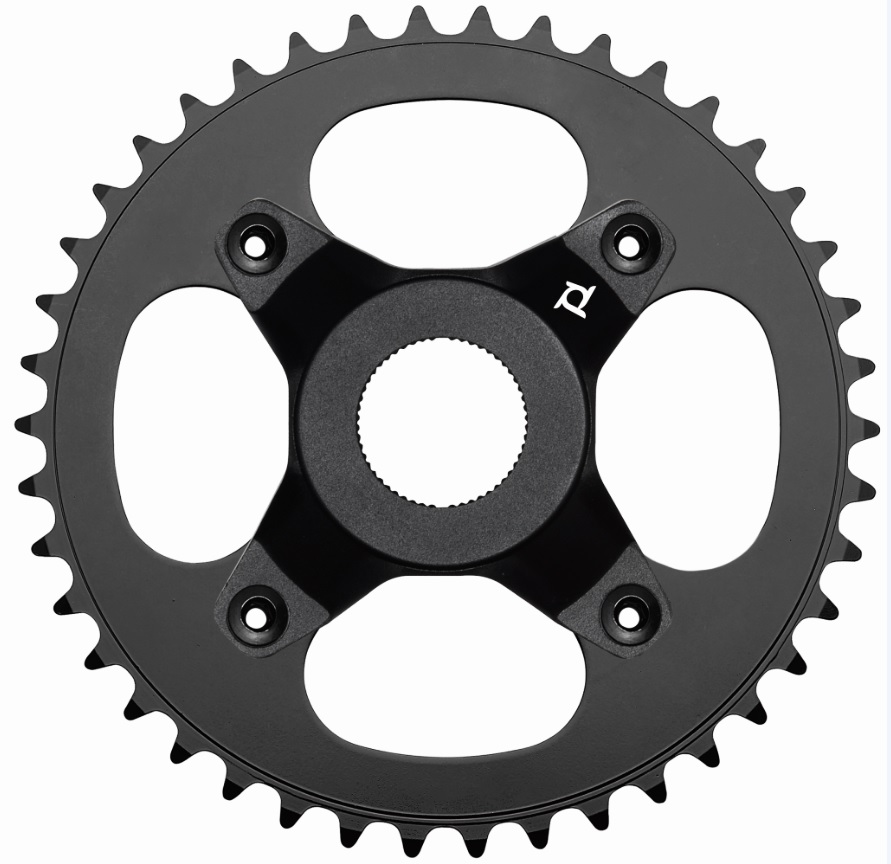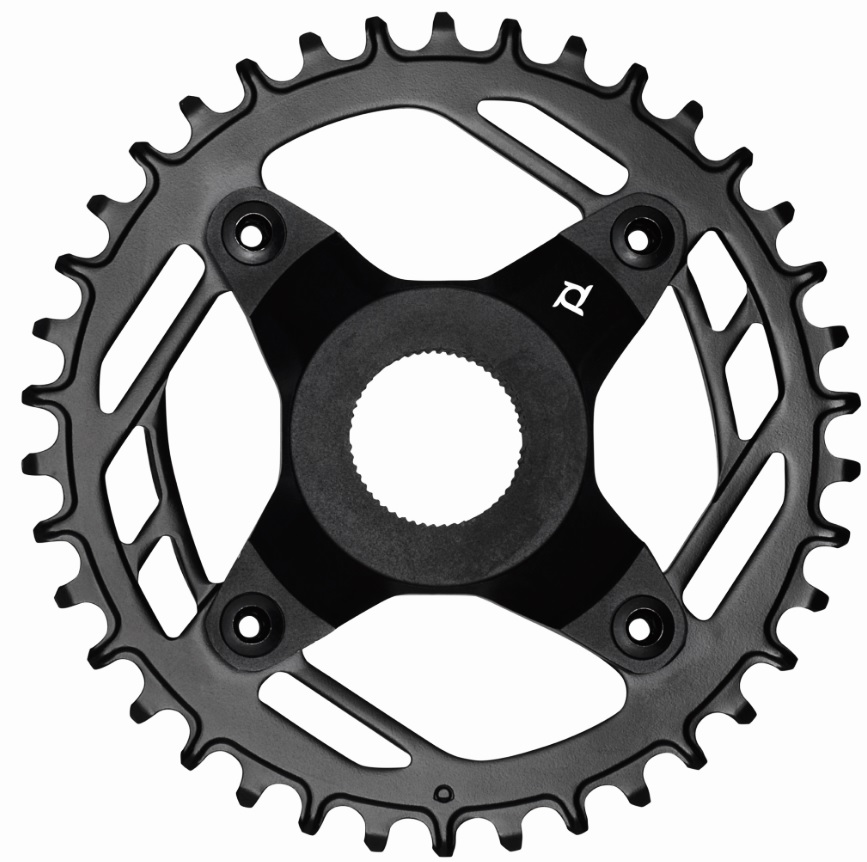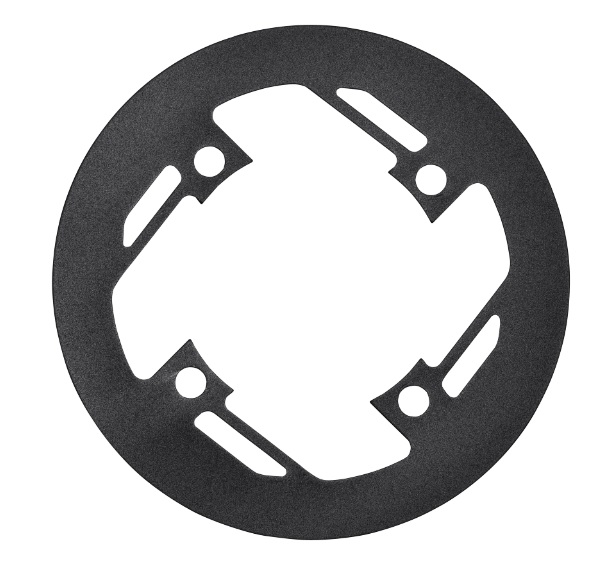 +886-6-2825791
www.pro-wheel.com.tw