Bike Tow Leash ( YF-08006-KIT )
The bike tow leash is designed to assist children in climbing up difficult hills. With a very light weight of 294 g and made of Nylon + 30% GF. Total rope length is 2.55m. This accessory makes it easier for parents to guide their children on the road.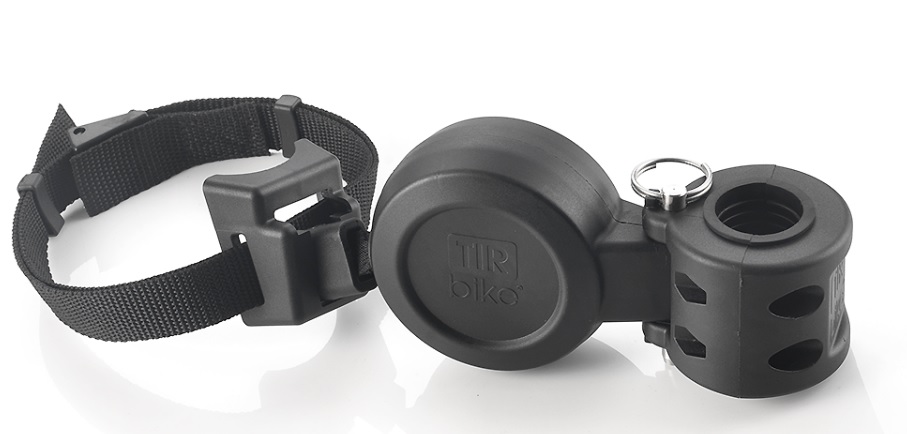 Mudguard ( PM-29 )
The mudguard is designed to fit 26¨, 29¨ and 700C wheels. For use with MTB and downhill rides, the Quick-Release system for the front mudguard is designed to fit Ø30 - 36.5mm fork stems. They are length adjustable, with 30 mm of range, from the rear mudguard.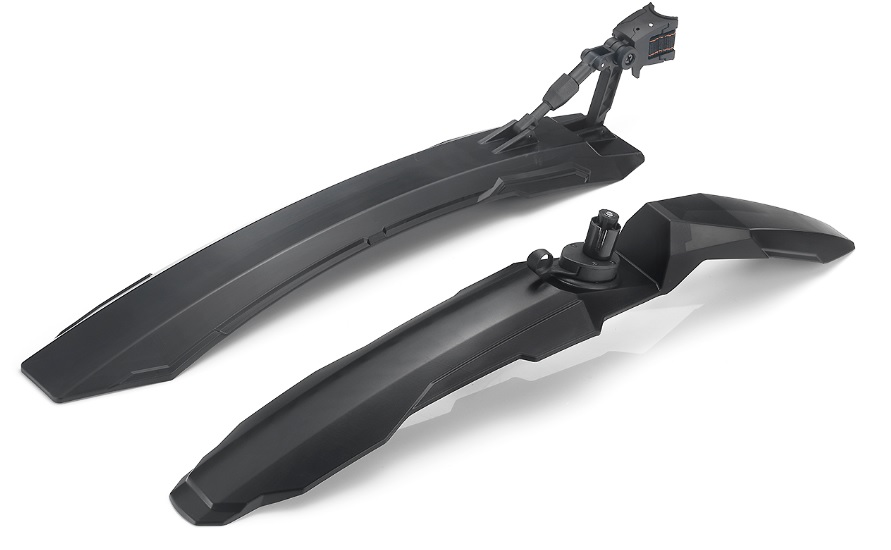 +886-49-2522259
www.yungfang.com.tw