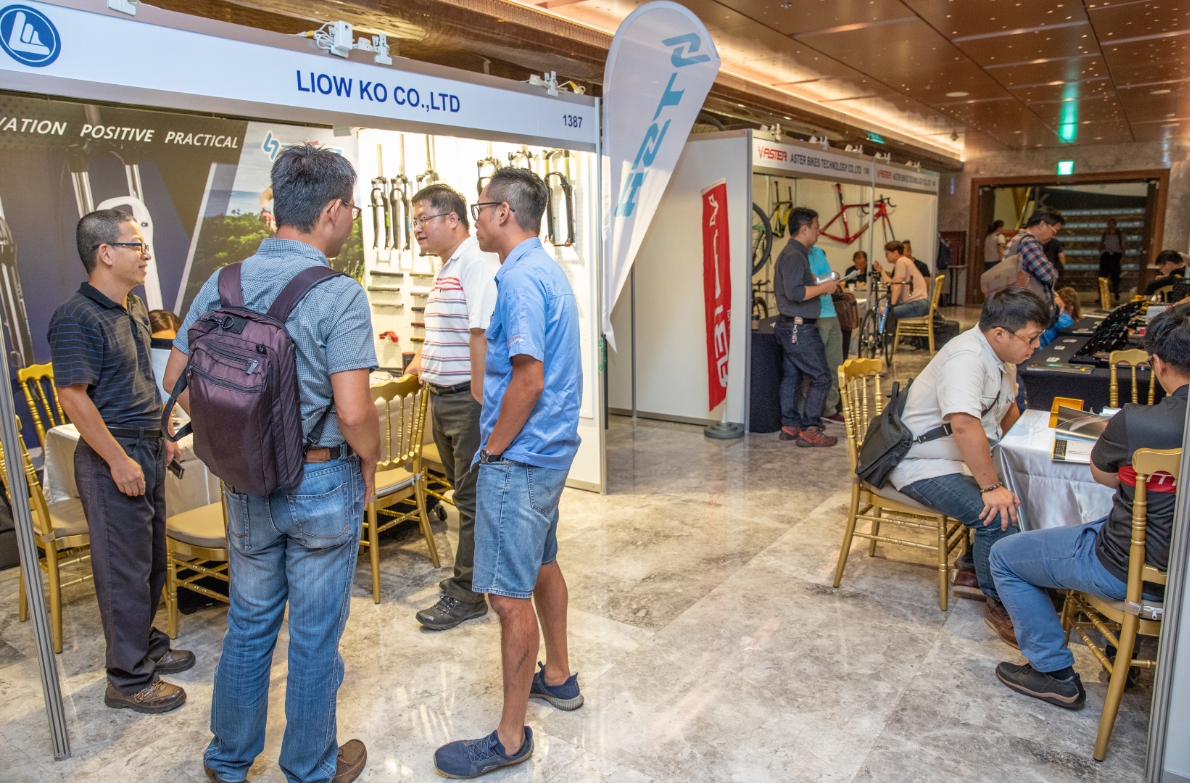 Taichung Bike Week Organizers have announced the dates for next year's show. The next edition will be held from September 28~October 1, 2021. Like most bike shows in 2020, this year's TBW was canceled due to the COVID-19 pandemic.
As usual, TBW will be located at the three Taichung hotels: The Splendor, The Tempus, and The Evergreen next year. Exhibitors with inquiries regarding booth booking, booth fees or other booth related questions should contact the hotels. For queries related to the advertising or editorial reports in TBW Show Guide and Show Daily magazines, exhibitors should contact Wheel Giant via e-mail. (daphne@mail.wheelgiant.com.tw & rep@mail.wheelgiant.com.tw)
For more information, please visit the TBW official website.