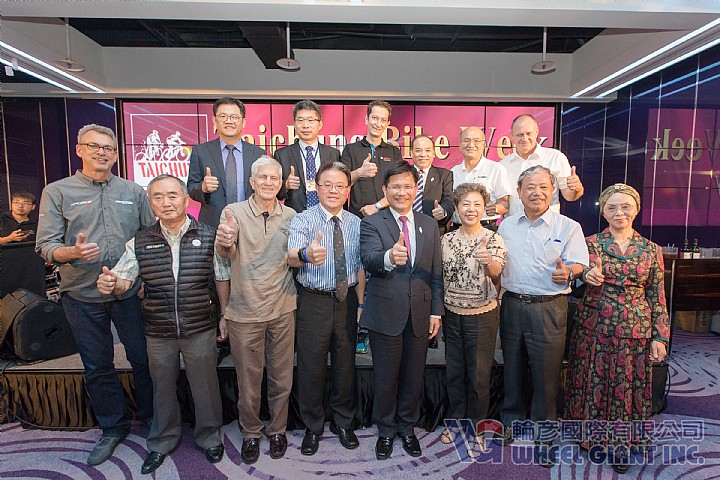 After discussion between Taichung City government and the Taiwan Bicycle Association, and considering the opinions of companies in the industry, it was finally announced today that the 2018 Taichung Bike Week would be shortened to 3 days and be held September 26–28, 2018.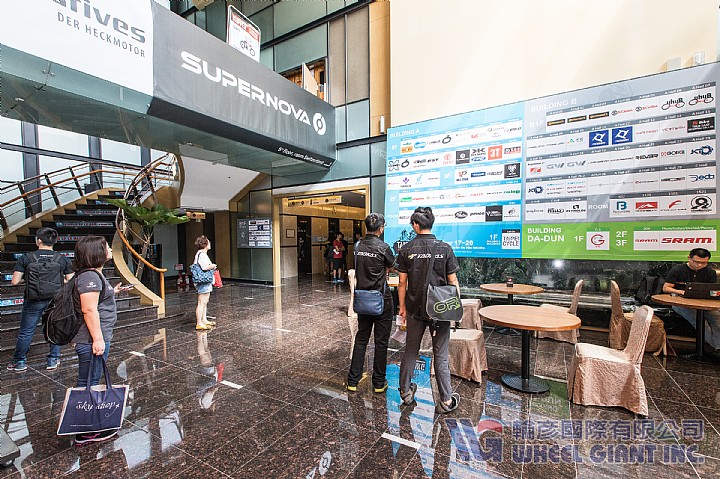 Taichung Bike Week is intended to be B2B business exhibition providing opportunities for the managers of mid-/high-end parts bicycle OEM producers and whole bicycle manufacturers to discuss and negotiate new model specs for the coming year with trading companies and buyers. Because the time meets the needs of European and American branded firms wishing to determine OEM specifications, and central Taiwan is where most parts and accessories manufacturers in Taiwan are located, Taichung Bike Week has grown steadily in size. And because of the convenient location, after discussions at one of the hotels, buyers can immediately go to suppliers' factories for a tour and to hash out the details of purchases.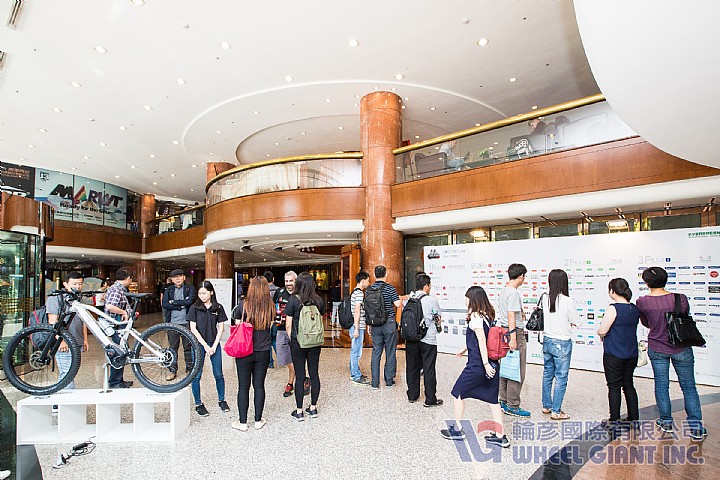 With the shift in the timing of the 2018  to 10/31-11/3, Taipei Show will be very close in time to Taichung Bike Week, causing headaches for buyers. The positioning of the two events is very different, however, and numerous foreign buyers indicated that they would only exhibit at or visit Taichung Bike Week. Furthermore, since it is relatively inexpensive to exhibit at Taichung Bike Week, many Taiwanese manufacturers indicated that they would exhibit at both shows in 2018, and let their results guide their decision about which show to participate in during 2019.