The German giants, Bosch, have teamed up with Taiwanese, Changhua-based brake manufacturer, Tektro. Together they have designed an eBike braking system that reduces the risk of falling or being thrown over the handlebars.
The Bosch eBike ABS which was introduced last year makes braking on any surface easier while reducing the risk of being thrown off the bike. Bosch's studies state that if all eBikes were fitted with ABS, up to 29% of all accidents that involve an eBike could be mitigated or avoided completely each year. To reach a broader audience, Bosch has been working hard with the Taiwanese brake specialist, Tektro.
"We are firmly convinced that eBike ABS will become established on all eBike types in the long-term and will become standard on high-quality eBikes," explains Claus Fleischer, CEO of Bosch eBike Systems. "Alongside Magura, we are now working with another renowned brake manufacturer, Tektro, who are particularly concerned about the safety of eBikers*. We are looking forward to working together." 
The Bosch eBike ABS has been optimally coordinated with Tektro's braking systems and will be available for most eBike types, from the eCity and eTrekking bike to the eCargo and ABS Trail bike. Different ABS modes have been specifically developed for ABS Touring, ABS Allroad, ABS Cargo, and ABS Trail modes. eMTB riders in particular can get excited about the Bosch system as the braking systems of the sporty Tektro brand TRP are also compatible with eBike ABS.
Moving ahead, bicycle manufacturers will have greater flexibility when choosing which braking system setup, and brake manufacturer, Tektro or Magura, they wish to install using the Bosch eBike ABS.
The first eBikes with the team-up products are expected to be available from Q3 of 2023.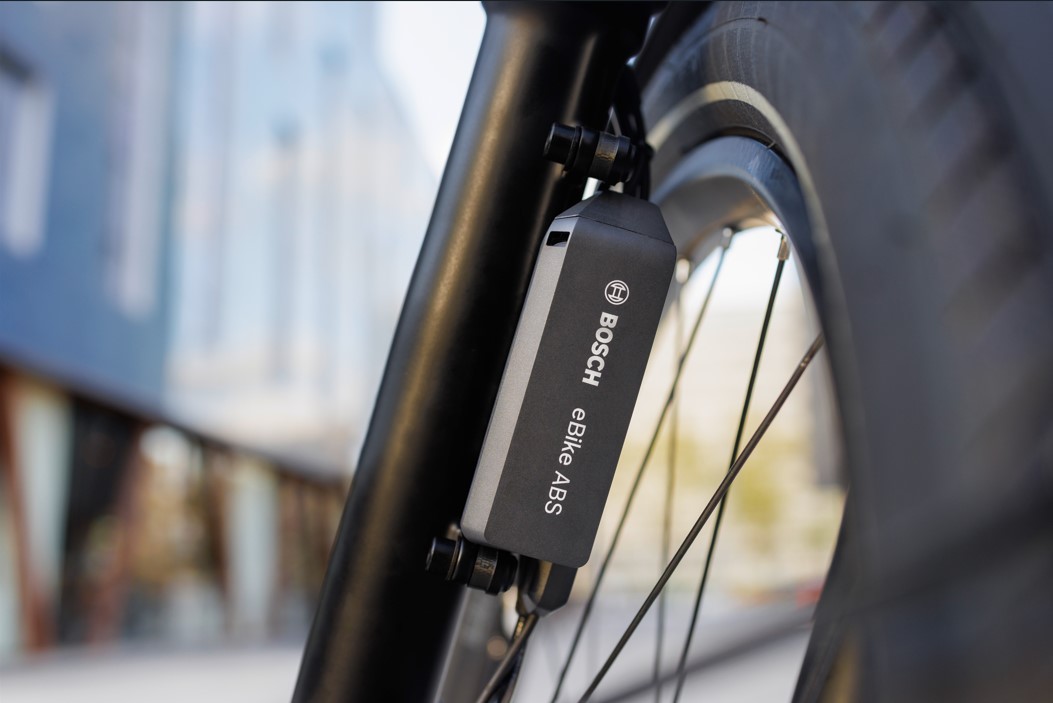 The Bosch eBike ABS will in future also be available with brake components from Tektro.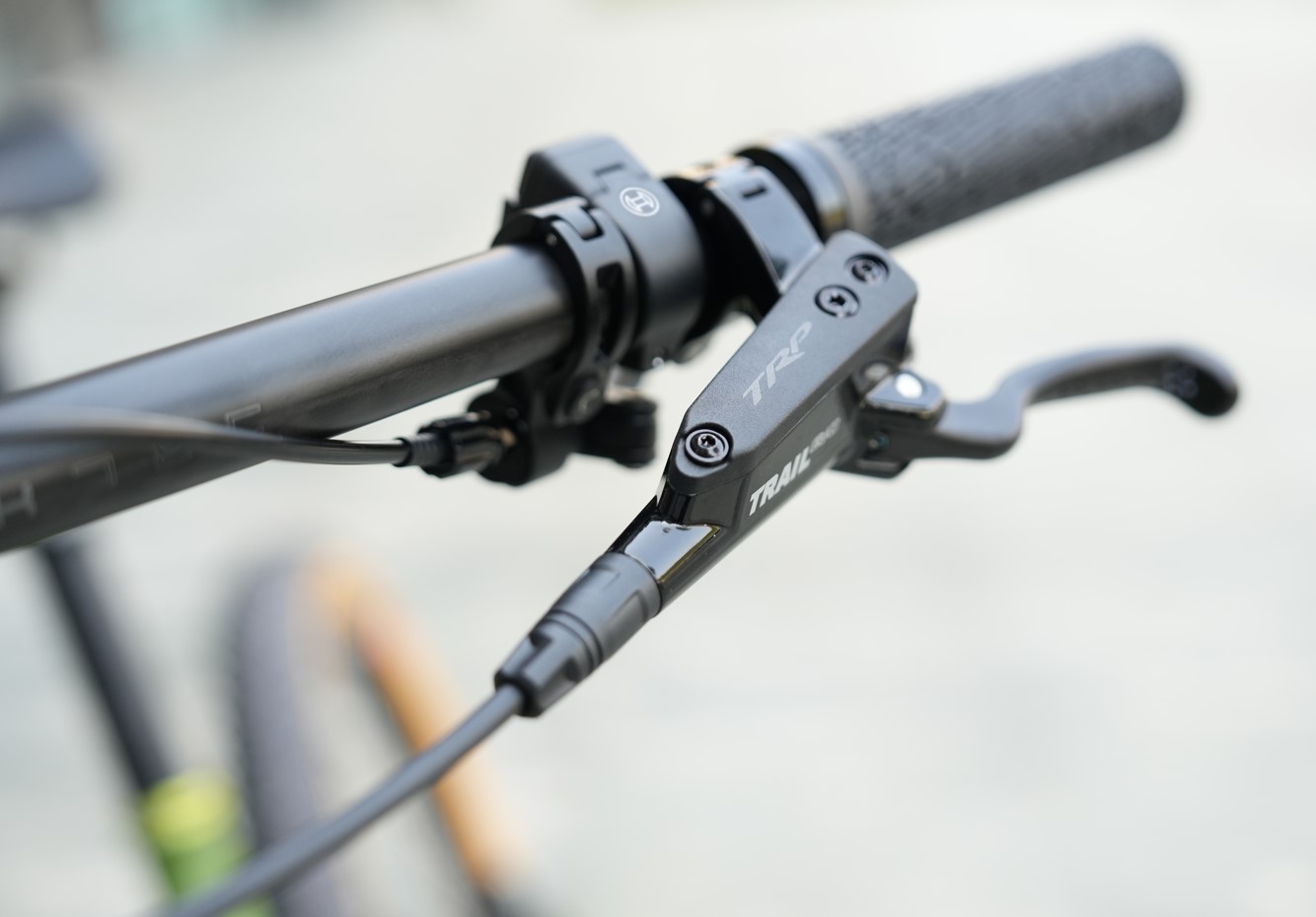 The braking systems of the sporty Tektro brand TRP are also compatible with the  Bosch eBike ABS.