UK consumer road racing magazine, Cycling News has published a 'Power List' of the 50 most influential people in cycling. The magazine places Marie-Odile Amaury, President of Groupe Amaury, at the top of the list. 
Other well-known bicycle industry names making it into the magazine's top 50 include: CEO Chairman, Yozo Shimano at #24; Bonnie Tu, Chairperson of Giant Group at #28; John Burke, President of Trek at #39 and Mike Sinyard, CEO of Specialized at #43.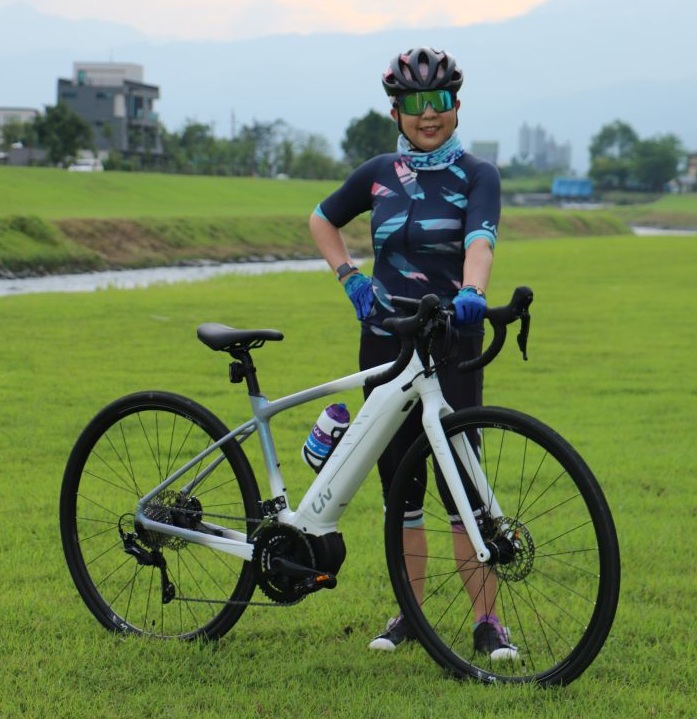 According to Cycling News, Marie-Odile Amaury is at the head of Groupe Amaury – a wealthy family business founded by Emilien Amaury and later run by her late husband (Émilien's son), Philippe Amaury. Cycling is its primary focus, with the Amaury Sport Organisation (ASO) running the Tour de France along with two of the sport's five 'Monuments' – Paris-Roubaix and Liège-Bastogne-Liège – and more recently acquiring complete control of the Vuelta a España. 
Amaury and her two adult children, Aurore and Jean-Etienne – newly-appointed joint Chief Executive Officers of Groupe Amaury – own 100 percent of the company. This family is steeped in three generations of power and influence in the world of cycling. They have so much of it that they have been criticized for monopolizing the sport and not sharing the wealth. This perceived fierce determination to protect their assets - which has been noted in the company's other ventures - effectively dictates the economics of professional cycling, and it's a tone that is set from the top.
The complete list can be viewed on the Cycling News website.