Suzhou, China – Although just a few years ago the idea of a pedelec road bike was almost unthinkable, and many cyclists were shocked by the mere idea, renowned Chinese manufacturer of e-mobility components and complete e-drive systems, Bafang, has announced the launch of a mini center drive motor for e-road, e-gravel and e-cyclocross bikes. The emergence of new categories, such as gravel bikes which are ridden at lower speeds and over hillier terrain, coupled with a growing older population road bike has led Bafang to develop the new motor—M800 mini mid drive system.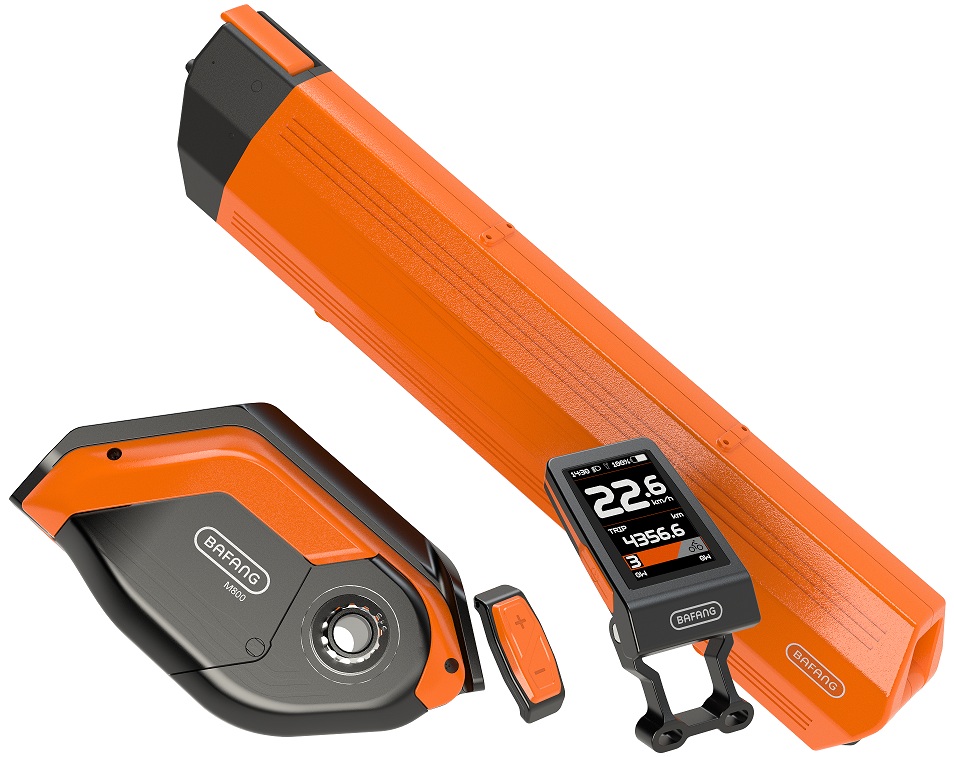 Bafang believe that the form factor of this new mini-size motor creates new and significant design opportunities for bike brands across the globe who are developing 'e-road racing style' bikes, including gravel and cyclocross concepts. One of the key advantages of the new drive unit is its low weight, at less than 2.3 kg, but with a 200 W rated output power and a max torque of 55 Nm. The electronics and 200 Wh inTube battery add just 2 kg more. This takes the total system weight to less than 4.4 kg, including display and remote shifters.
Functionality is key, paired with quiet and smooth operation controlled by dual torque and speed sensors. The motor offers single and double chainring compatibility (chain wheel size 44T or 34/50T), and while it can easily be set to the EU legal limit of 25 km/h, with its maximum speed of 45 km/h the system is also capable of use on speed pedelecs. The pedaling assist level can be set in five steps controlled by 1 or 2 satellite shifter pods, which can be individually placed on the drop handlebar. The 2.2 inch TFT color display offers up to 10 settings.
Since an e-road bike will very quickly exceed the 25 km/h (EU) legal motor assist speed threshold, the drive has been tuned to perform optimally when starting off and accelerating, as well as on short sprints and steep climbs. For the US and other regions, the speed limit can be set at 32 km/h or 45 km/h instead. But whatever the exact limit, most important is that when the limit is reached, the drive train unit runs almost resistance free. Thus the rider's own pedaling effort above the limit speed is not affected. This will typically be when riders are pedaling in the upper 20s to mid-30s km/h speed range.
The battery pack, with a capacity of 200 Wh, might at first sound a bit on the small side. But because battery capacity is used only on ascents and when starting/accelerating within the speed limit, this battery capacity will be more than sufficient even for longer trips (50 to 150 km or more).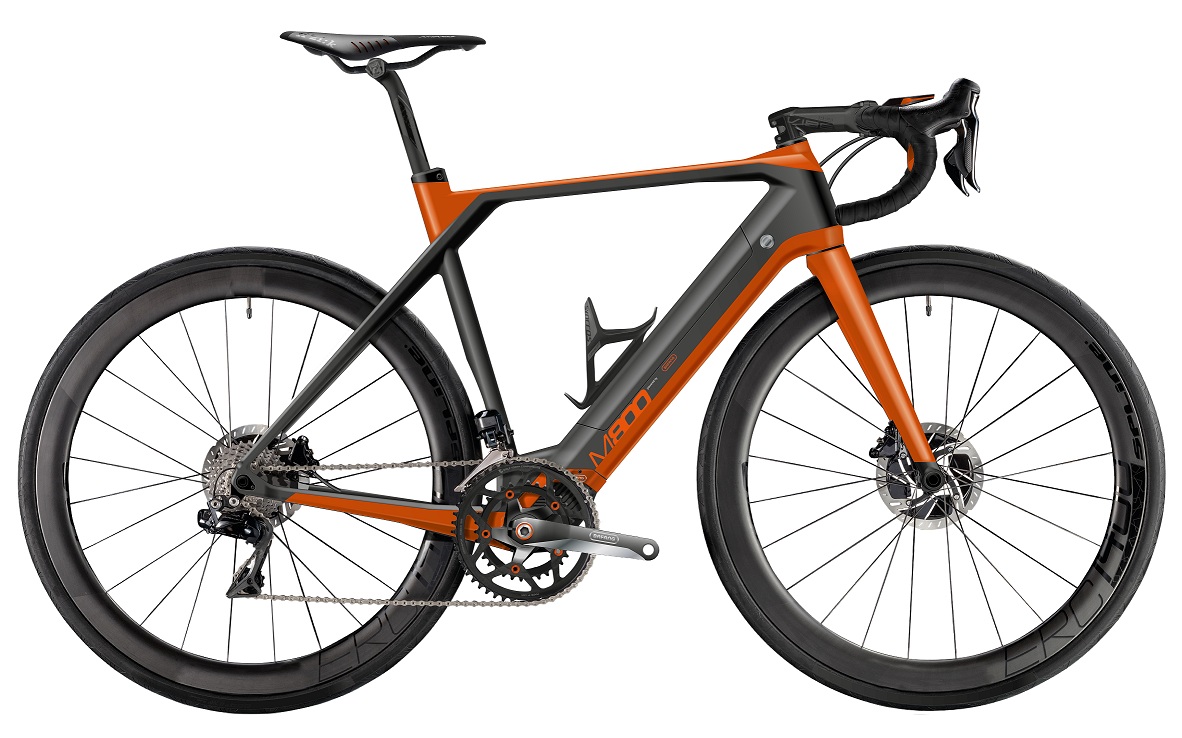 This development is also a clear indication of the design approach which Bafang and the e-road bike industry are taking for e-road bikes: the motor's assistance is intended only for longer or steeper climbs, and less for continuous assistance in 'normal' riding conditions. Bafang sees a growing number of performance-oriented consumers, and therefore also manufacturers, who will appreciate these advantages, especially for the fast-growing categories of gravel and cyclocross bikes.