Due to the pandemic still raging around the world and the impact it has had on all aspects of life, including travel, 2020 Taichung Bike Week will be postponed until September 2021. The decision takes into account that Taiwan continues to implement border controls that make visiting the country, even for work, difficult. Furthermore, parts leader SRAM and other major parts makers decided in August to cancel, postpone or move their product launches. The precise dates for 2021 will be announced in the near future.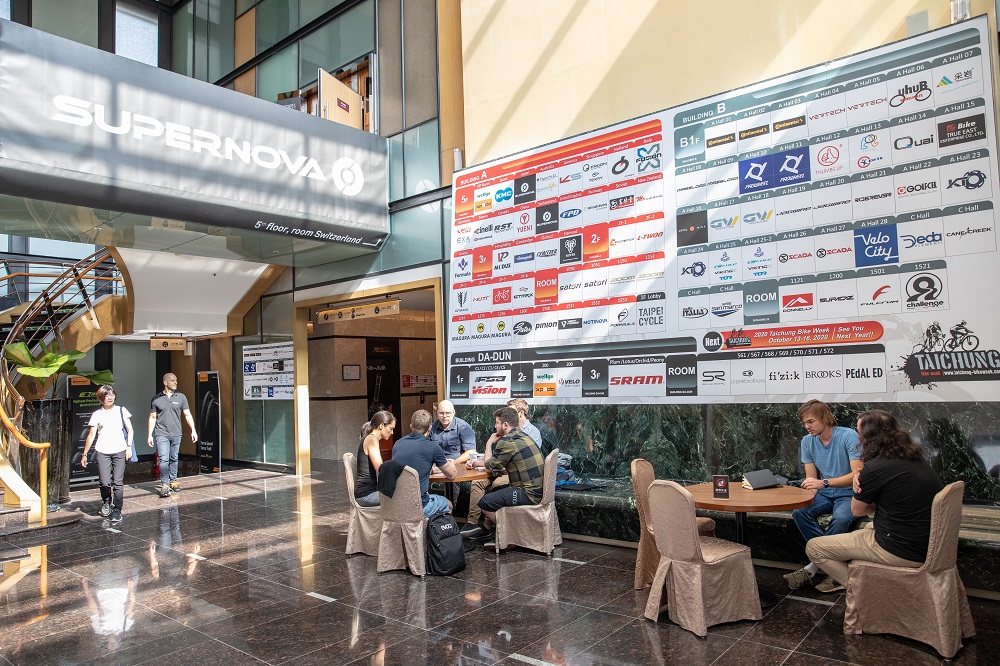 According to SRAM Asia GM Bob Chen, because of the virus, the company's new product launch will be moved from a hotel to SRAM's Taichung factory. FSA held a product launch at the Tempus Hotel Taichung on September 14-15, which attracted personnel from many assembly plants and trading companies in Taiwan. In addition, nine parts brands (KMC, KS, Novatec, SASO, Controltech, Prowheel, Shining Rims, Smanie, Ciclovation) plan to jointly hold a product launch and demo day in Tainan on October 7-8. Some other companies have opted to launch their new products entirely online.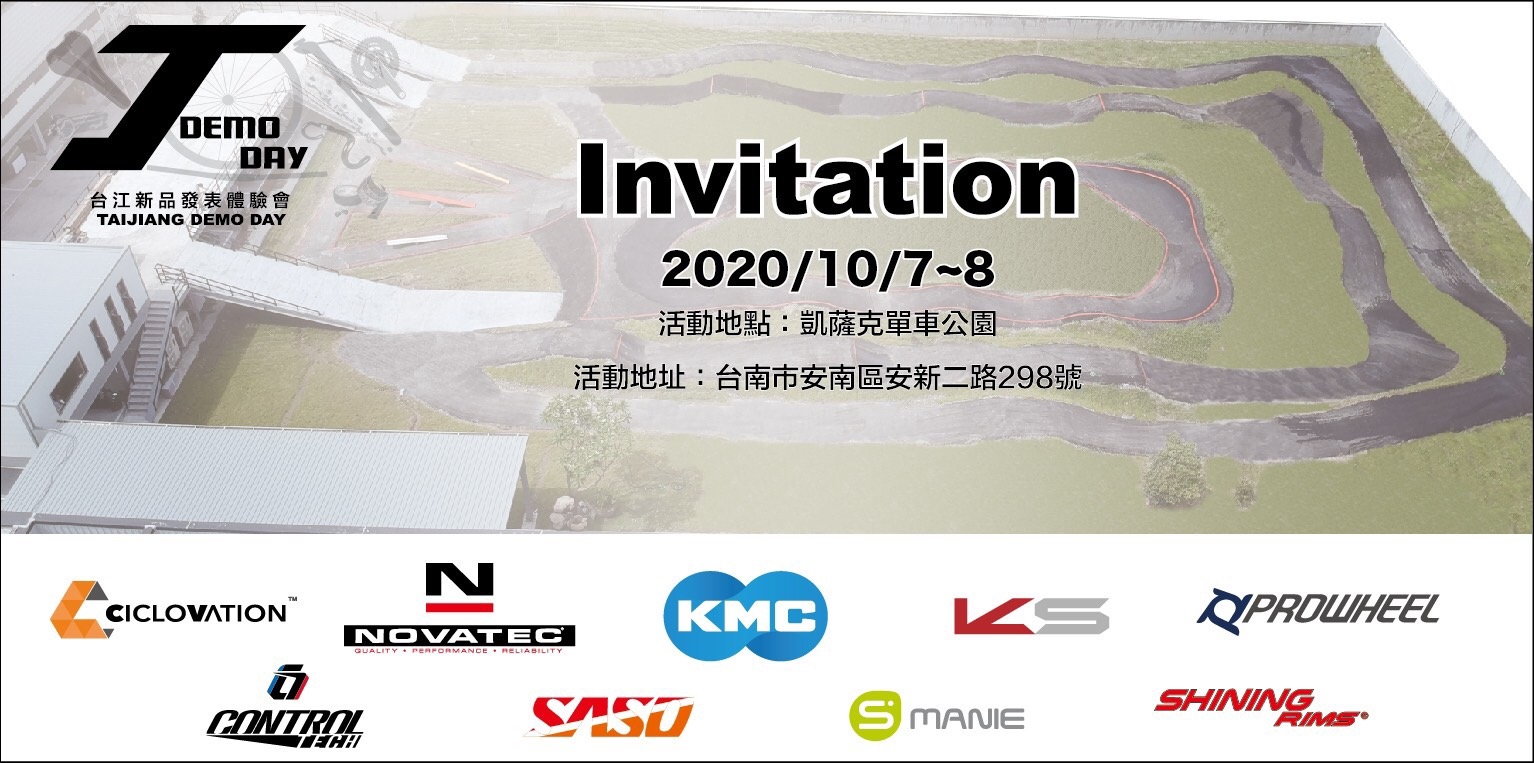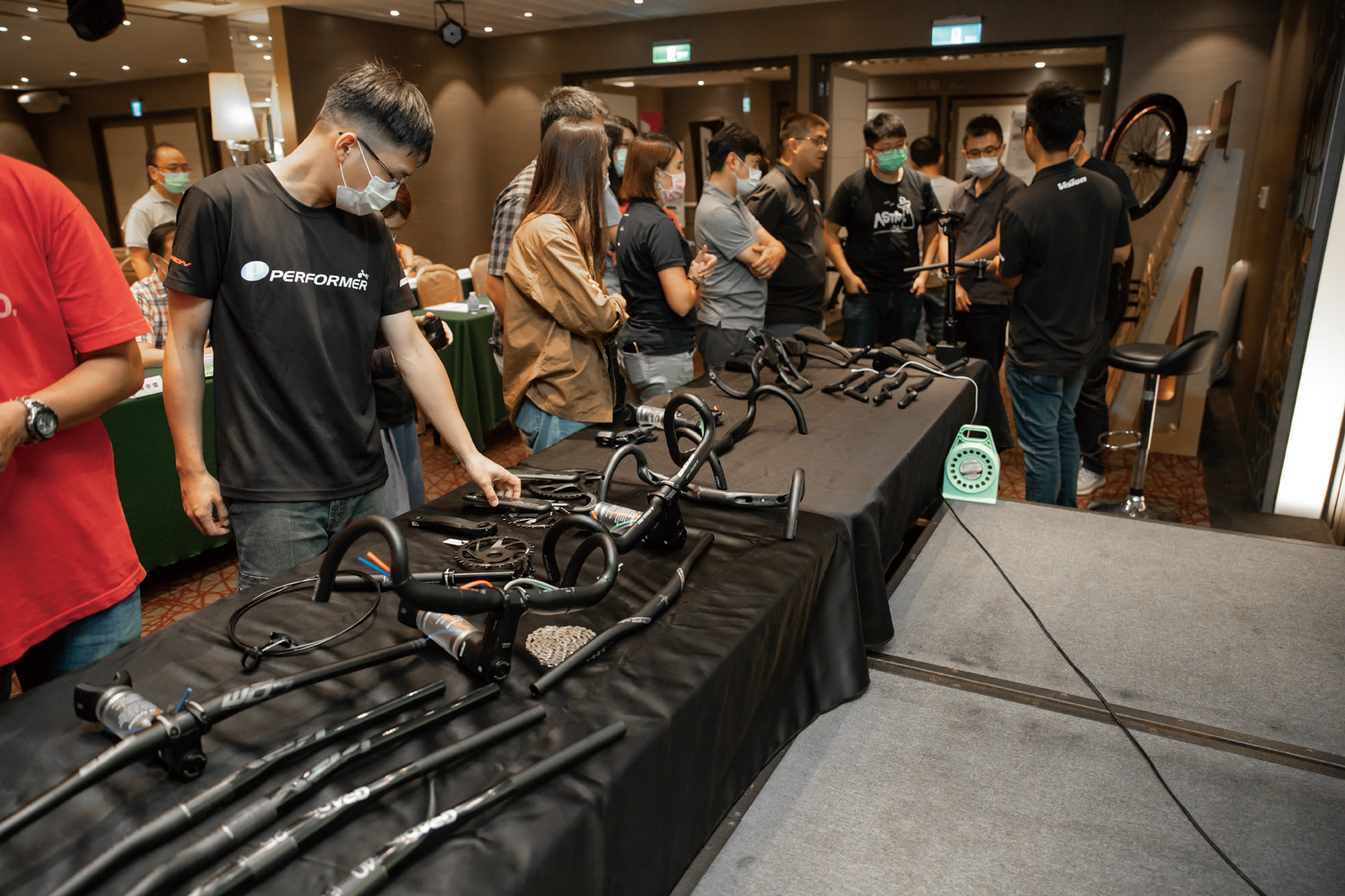 While many industries have been suffering from the impact of the coronavirus, the bicycle industry practically alone has been enjoying excellent performance. As of July of this year, Taiwan's e-bike exports for 2020 totaled 410,000 units, which represented an increase of 21% year over year. These exports had a total value of US$ 523 million, which put them almost on a par with ordinary whole bicycles (US$ 583 million). It is due to, not in spite of, the pandemic that bicycles have been selling briskly around the world, as people seek safe alternatives to public transport. Supply cannot meet demand, and many factories in Taiwan have full order books and production lines operating at full capacity. Giant's order book is full into 2021, and Merida also has full orders until the first half of 2021. In this situation, the delay of part and component deliveries for up to one year, insufficient production capacity, and manpower shortages are the greatest challenges.