San Francisco, USA - Ride-hailing company Uber Technologies announced on Monday it has agreed to buy dockless electric bicycle sharing service, Jump Bikes.
Although details of the deal were not disclosed, according to Uber Chief Executive Dara Khosrowshahi, the acquisition furthers Uber's goal of offering "the fastest or most affordable way to get where you're going, whether that's in an Uber, on a bike, on the subway, or more."
Based in New York, Jumo started in 2010 as Social Bicycles, evolving over the past eight years from selling bikes to operating its own fleets. The company's dockless electric bike service was rolled out in San Francisco, where it has 250 bikes, as well as in Washington.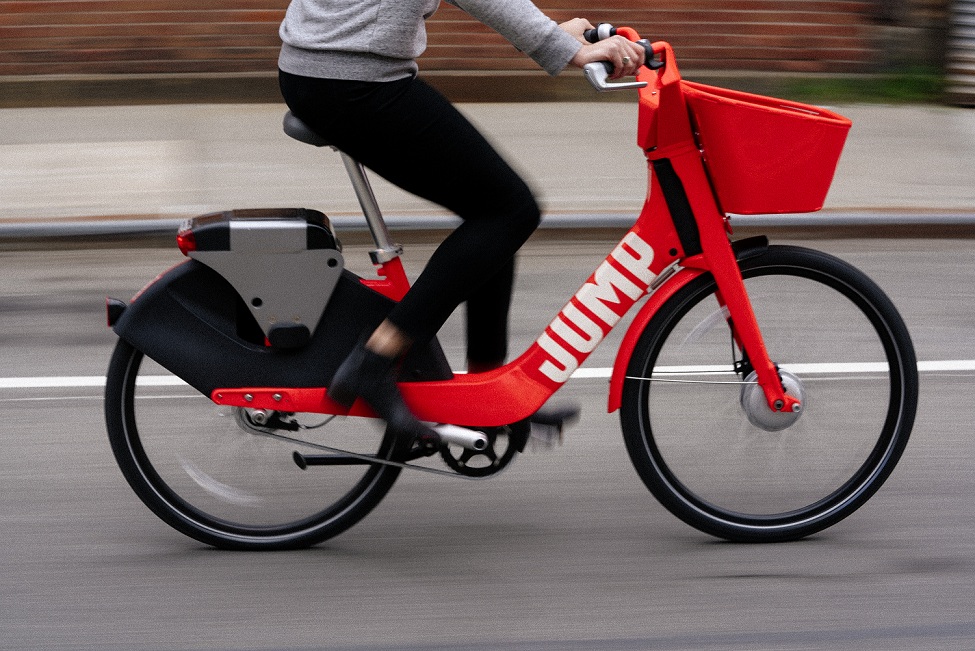 ▲ According to an Uber spokeswoman, about 100 Jump employees will join Uber.
Jump CEO, Ryan Rzepecki commented "We're excited to begin our next chapter and to play a significant part in the transition of Uber to a multi-modal platform" and help "shift millions of trips from cars to bikes."