879AMS
The 879 AMS ZOOM allows wheel dimensions of 20" up to 26". The travel is 80 mm with the options of HL/O and a coil spring. The crown comes from Forged Alloy, with a pitch of 179 mm. The stanchions come from a ø32mm steel tube. The steerer has an ST of 1-1/8" ST 1.5" to 1-1/8". The one-piece lower leg is produced from aluminum with ø42.0mm. The brake is a PM 160 rotor with a max rotor(mm) of 180 mm. The axle ranges from 9-135 mm, and the weight varies from 2.4-2.8 kilograms.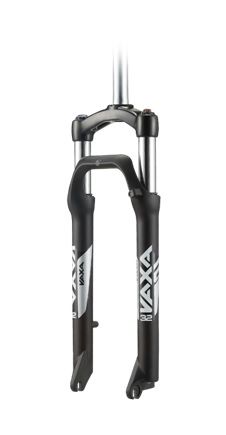 NR-AL-124BT FOV/EN15194
NR-AL-E124BT FOV/EN15194
The ZOOM handlebar accessories are crafted with forged alloy steel. Additionally, both models have a barbore of ø31.8mm and a width of 600, 620, 640, 660, 680, or 700mm. The back sweep is 38° and rises to 38mm. Both models also feature a finish of sand blasted anodized black or silver with a height of 40 mm.




TDS-D632-8FOV/EN15194
The new ZOOM handlebar stem comes from forged alloy steel. With a 100mm EXT and a barbore of ø31.8mm, the ZOOM comes in a finish of sand blasted anodized black or silver. The height is 40mm with a rise of 0°~60°.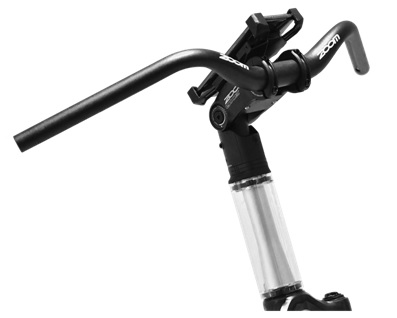 +86-0755 2713 0185
bike.tw.hlcorp.com/