K1216 | Kwick Drumlin
K-Shield protection and a long lasting compound make the Kwick Drumlin a reliable companion. Burly side knobs give confidence and grip on wet or loose conditions. It is designed for adventurous riders who don't want their tire to compromise them on the route, and enabling them to explore new paths where the road ends. K-Shield and enhanced K-Shield Plus options are available for reliable puncture protection, and deep sipes for water channeling in wet conditions and burly shoulder knobs for more cornering confidence off-roading. Reflective tape across sidewalls offers better nighttime visibility. This tire was certified according to ECE-R75 norm and is approved for use on e-bikes up to 50 km/h.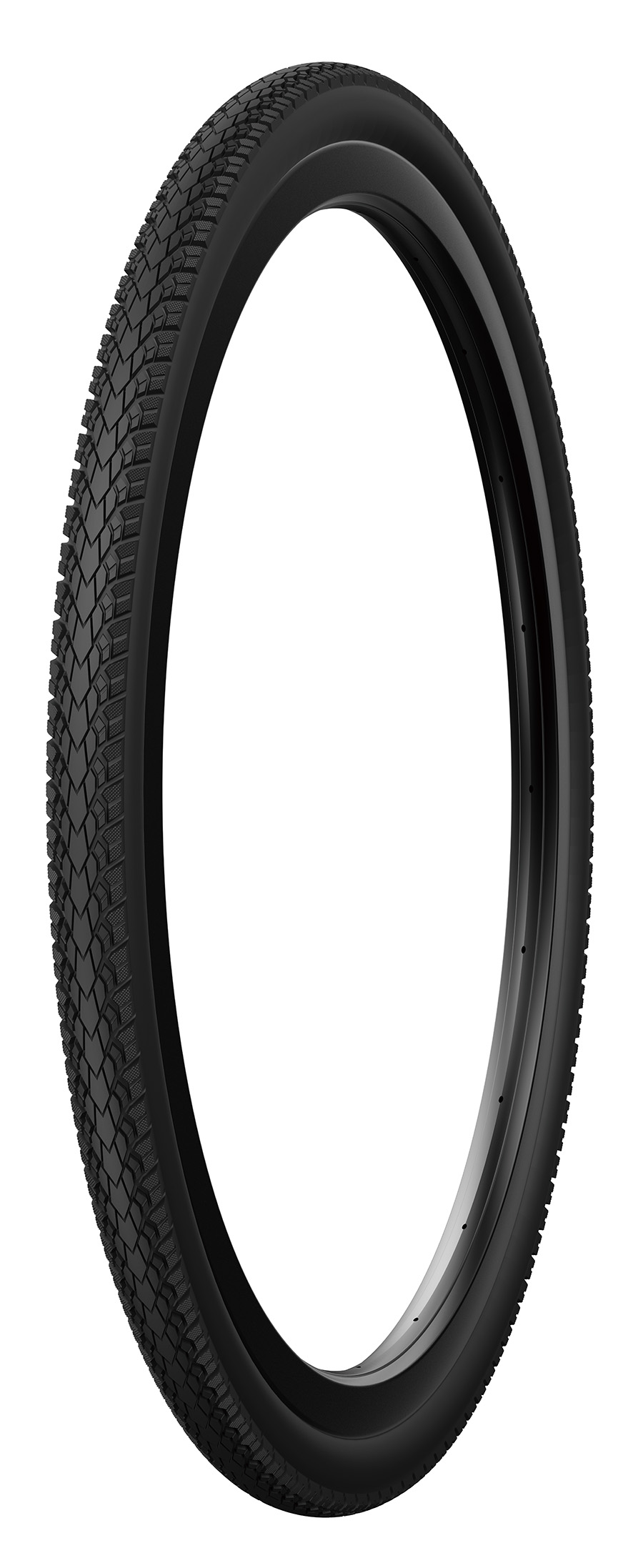 K1052E | Kwick Nine/Seven.5/Six/ Four/ Two
Featuring K-Shield protection for puncture resistance and a reflective sidewall for better urban visibility, K1052E is ready for urban adventures.  Featuring K-Shield Flat Protection. Reflective Tape across sidewalls for better urban nighttime visibility.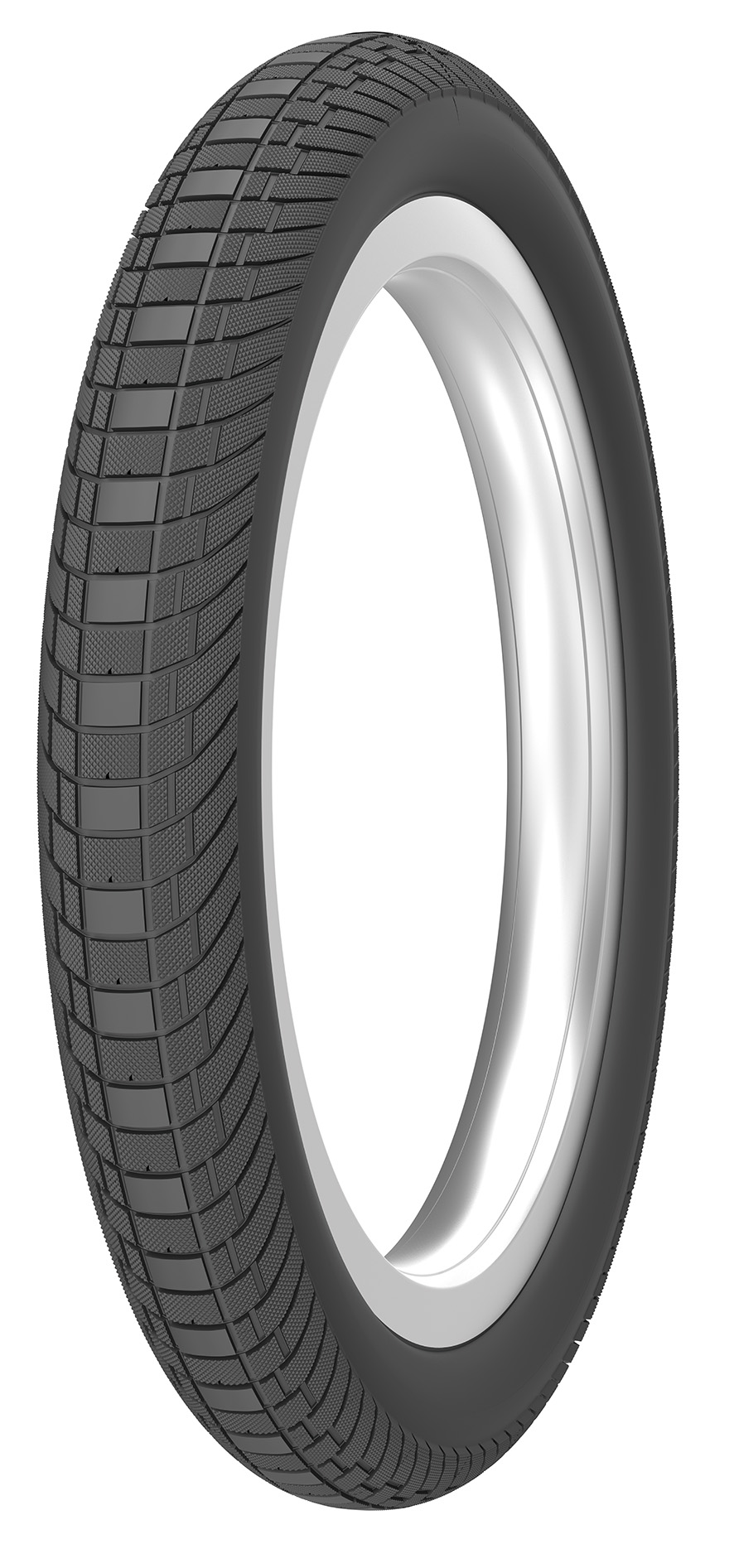 K1129 | Kwick Journey
Kenda state that the Kwick Journey was built for all the roads a rider's journey will take them down. From bike path to city streets, town-line to town-square, there is no journey that they cannot take with this fast rolling trekking tire. Built to last with a reinforced sidewall and K-Shield protection; and approved for use up to 50kph with the ECE-R75 E-Bike rating, this tire was truly designed for journey. The tire features sipes for water channeling in wet conditions, knurled shoulder knobs for cornering confidence and reflective tape across sidewalls for better urban nighttime visibility.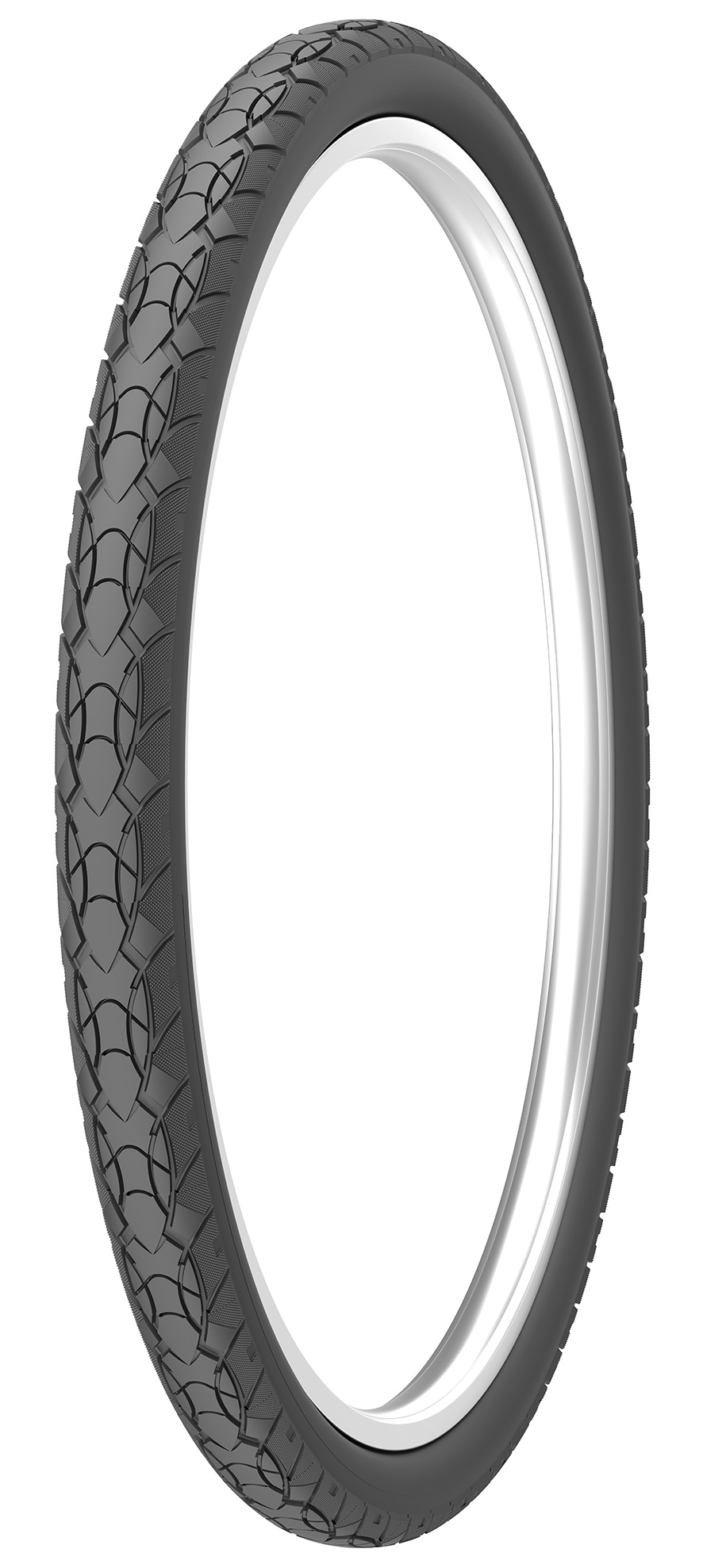 Tel: 886-4-8345171
Website: www.kendatire.com