Being a global promoter of edrive systems,  Ananda has been participated in EUROBIKE 2022 as usual (Booth No. Hall8-G24).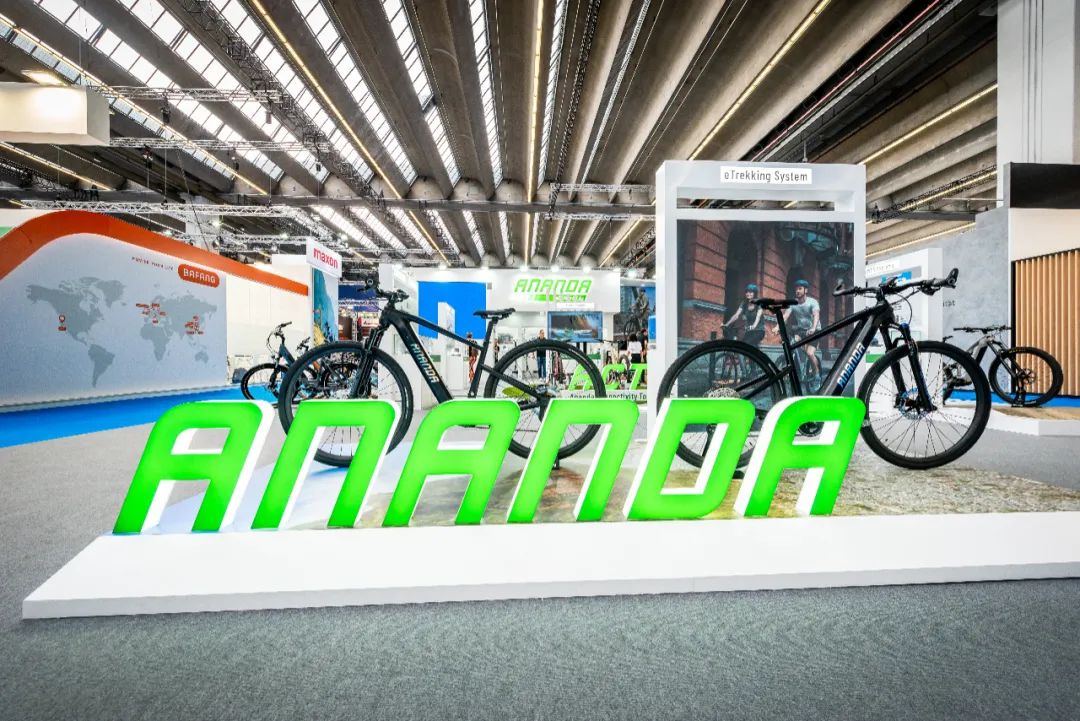 Ananda released the latest systems , the eTrekking C90 System and the eGravel R107 System as well as ACT (Ananda Connectivity Tool). Meanwhile, Ananda showed components including our latest models of mid motor, hub motor, controller, sensor, HMI etc.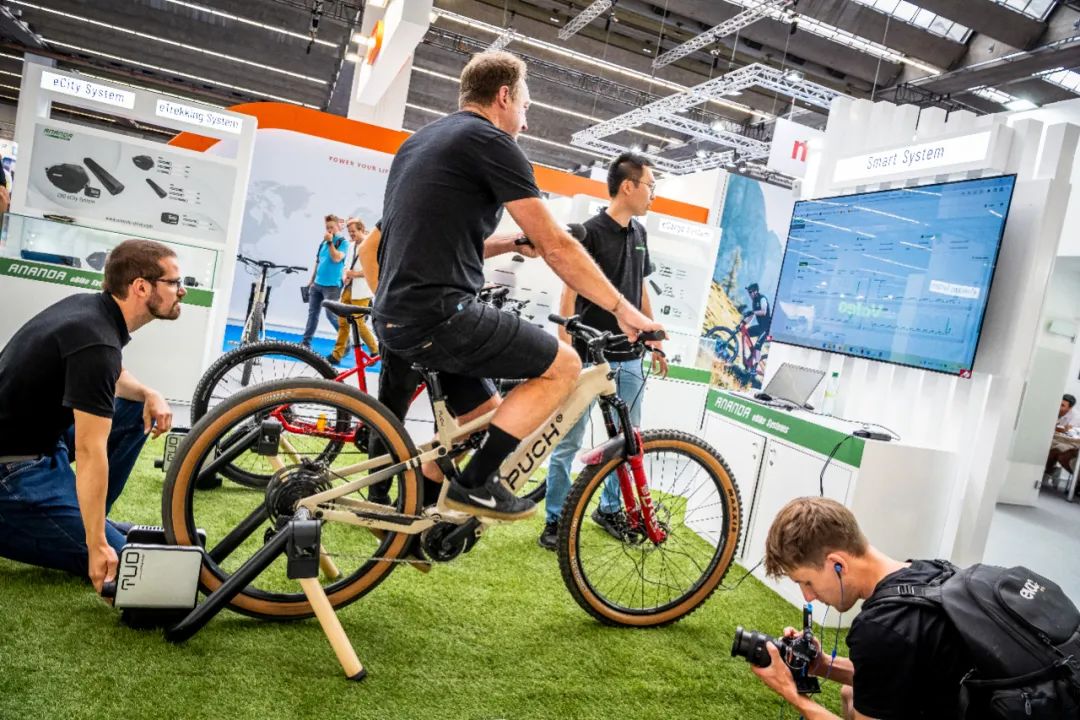 C90 e-Trekking system
This premium system outstands not only with its dynamic appearance. The coordination of its high precision torque sensor and optimized internal gears provide you with smooth riding feeling and just right amount of support at all times, while you only notice breeze over your face as it is working under silence.An e-bike equipped with C90 means all the enjoyment you can imagine about trekking.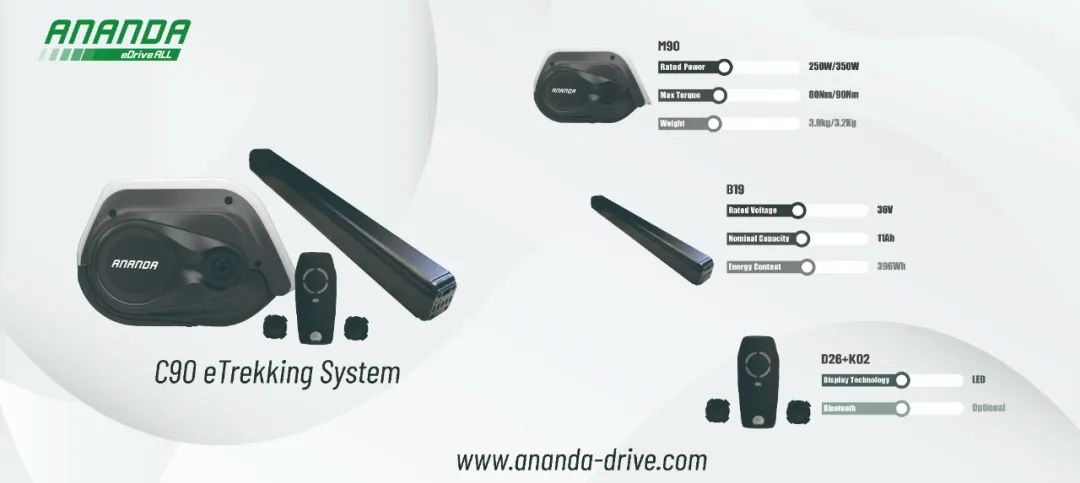 ACT---Smart System
ACT, stands for Ananda Connectivity Tool, is Ananda smart e-bike eco-system. It is a service platform well addresses software upgrade, system check and fault diagnosis for e-bike brands, OEMs, dealers, and retailer shops. ACT also reaches consumer level and provides cyclists with functions of riding data analysis, navigation, system status and usage statistics.Via simply a Bluetooth connection, your e-bike becomes part of the eco-system and unlocks unlimited connection possibility with cloud-based service, ANT+ technology, IoT devices and more exciting features.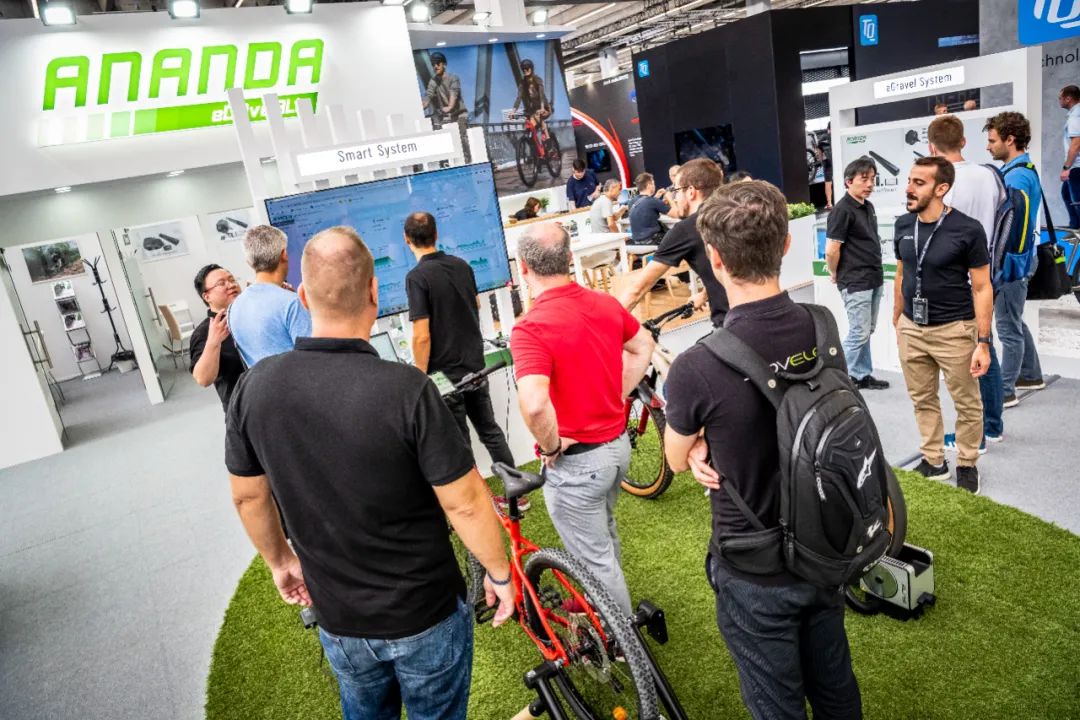 Ananda has always been, and always will be, providing highly-trusted quality and delivering competitive products. Ananda dedicated more than 20 years to pursue new values through the field of edrive systems. The edrive systmes can be easily configured to suit your needs and come equipped on a wide variety of ebike brands.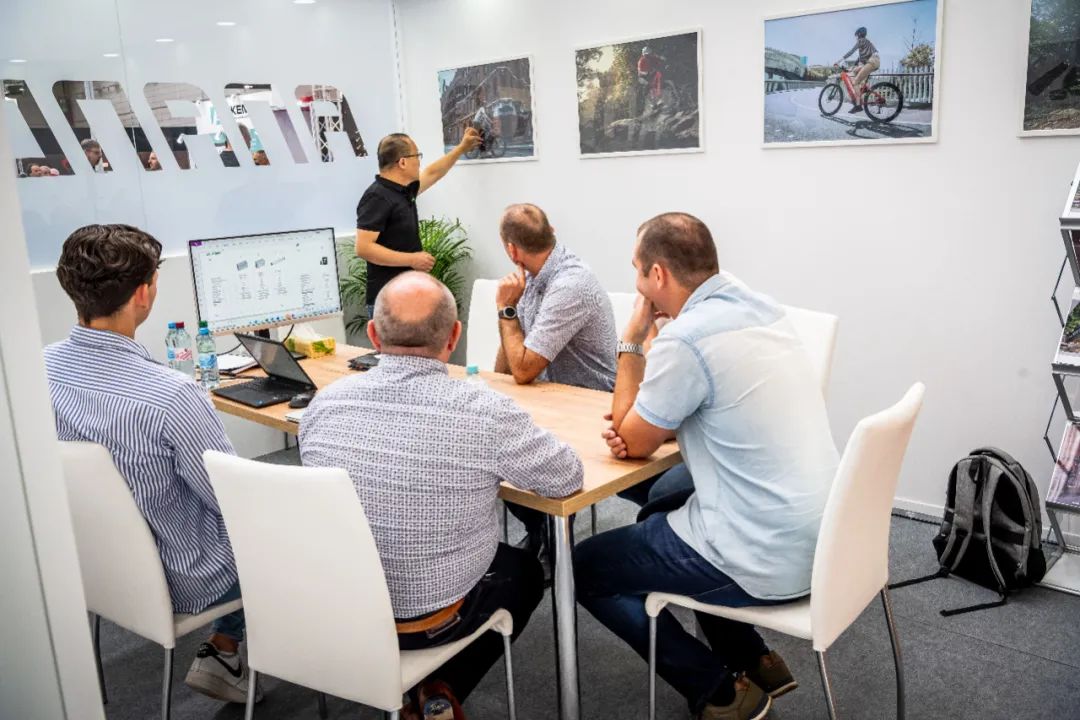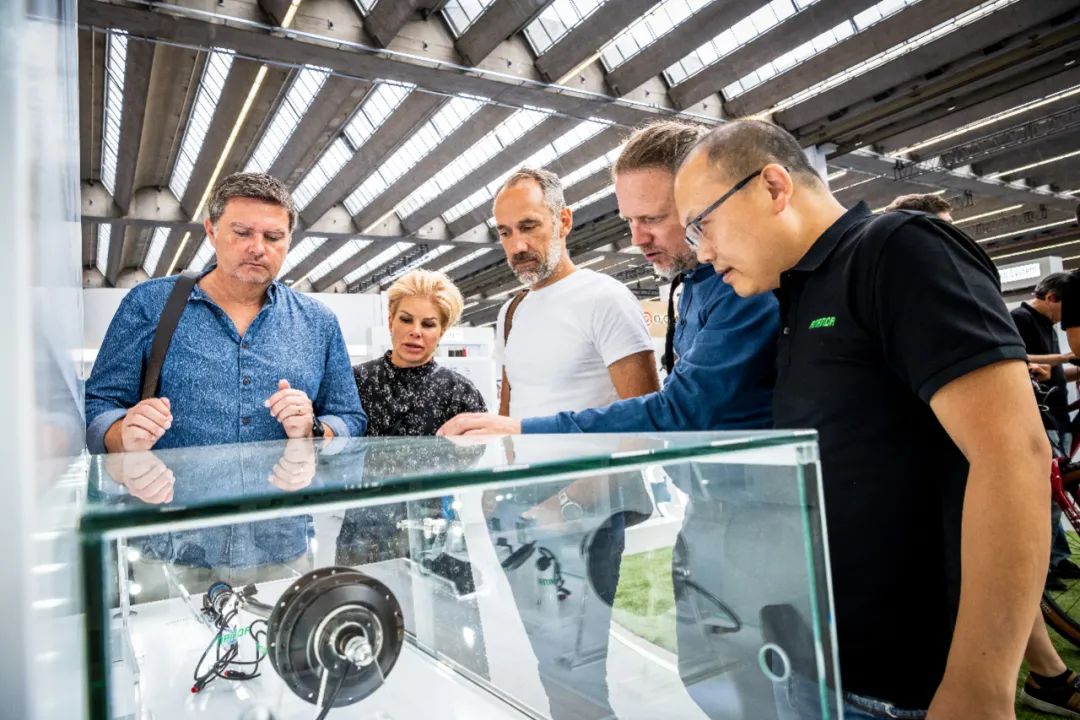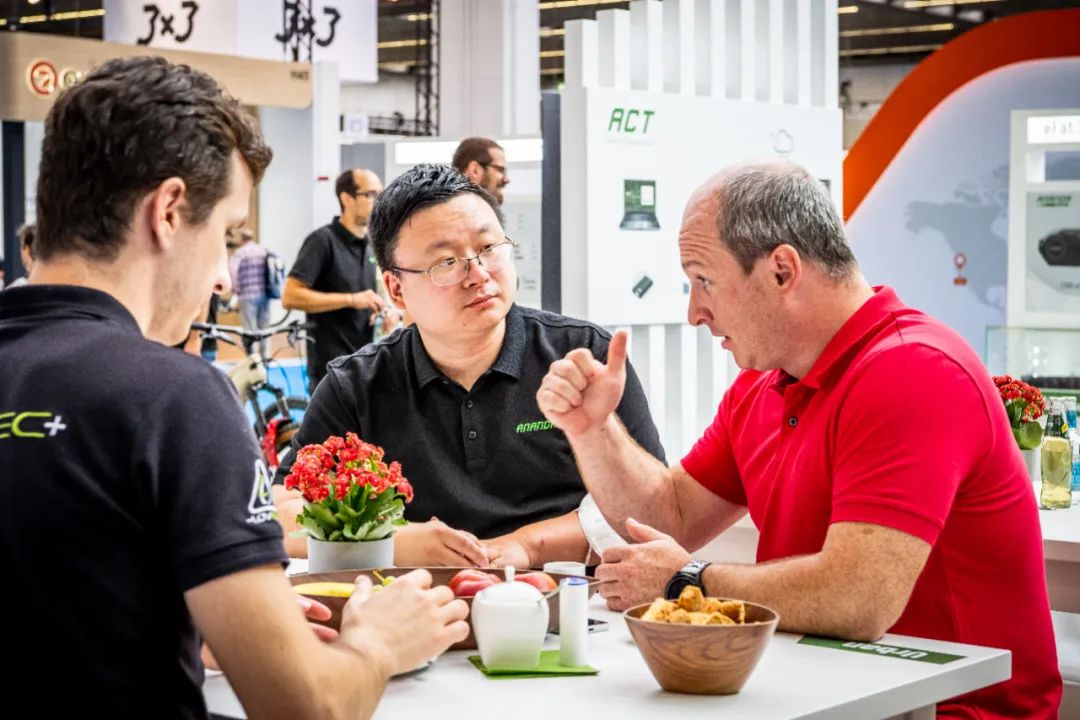 Looking forward to visiting our booth (Hall 8-G24). It creates space for communication, change of perspective, strong partnership for innovative edrive systems solutions and new business models.