Taipei, Taiwan - Taiwan External Trade Development Council (TAITRA) have held a press conference to announce that the 2019 Taipei Cycle Show will be held in March, just five months after the 2018 show finishes. TAITRA made the decision to move next year's show after extensive discussions with the Taiwan Bicycle Association.
In 2016, it was announced that Taipei Cycle Show would move from its traditional March dates to October for 2018 setting up a potential clash with Taiwan's other main bicycle show, Taichung Bike Week (TBW). However, even though this year's Taipei exhibition has not even been held yet, many companies complained that they had lost business opportunities as there was now no show in Taiwan during the first half of the year and global vendors instead went to China Cycle Show at the beginning of May. Therefore, Taiwan Bicycle Association's (TBA) directors and supervisor suggested that TAITRA change the exhibition time back to March.
TAITRA said that Taipei Cycle Show's date will be held in March for the next three years (2019-2021).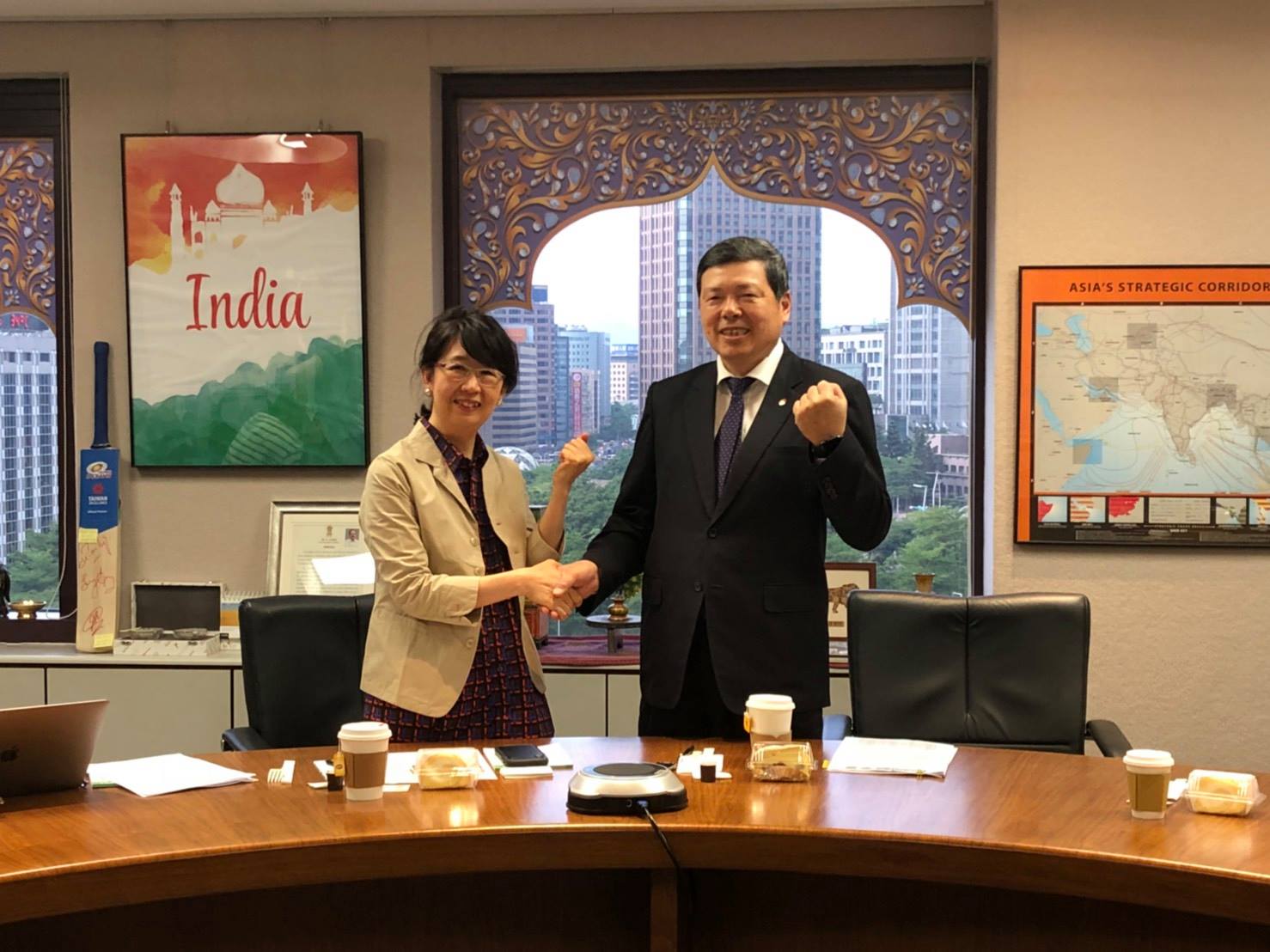 ▲ TAITRA President and CEO, Walter M.S. Yeh and TBA Secretary General, Gina Chang held a press conference to announce that Taipei Cycle Show dates were being changed back to March, starting from next year.