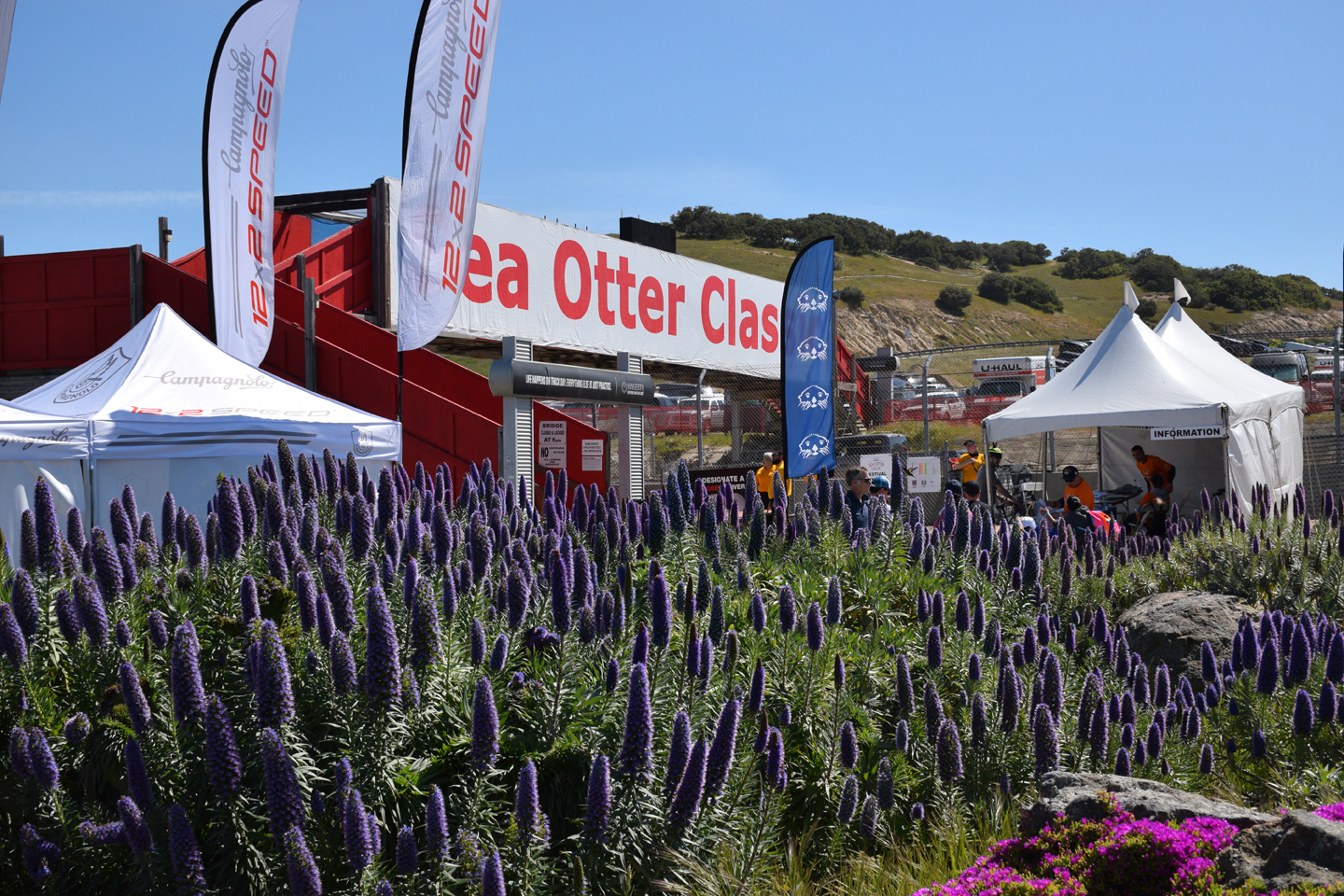 Organizers of the popular American cycling festival, Sea Otter Classic have decided to reschedule the 2021 event from May to early October due to the ongoing COVID-19 pandemic. The new dates for the festival are  October 7-10, 2021.
In a statement organizers noted, "After recent discussions with health and permitting officials, we've determined we will not be able to conduct an event in May, "Sea Otter Classic will be held October 7-10, 2021."
Touting itself as the world's premier cycling festival, the Sea Otter Classic is a four-day cycling festival featuring races, expos and competitions. Held at Laguna Seca Recreation Area in Monterey, California, the event attracts up to 75,000 cycling enthusiasts.
In 2020, the Sea Otter Classic was originally set to be held in April, before being pushed back to the fall due to the outbreak of the pandemic. The festival finally ended as a virtual event.