Text & Photos: Daphne Chen
During Merida's Year-end Dinner on January 7, President Michael Tseng gave special thanks to employees for their dedication and to suppliers for their unstinting support. President Tseng also formally announced that his son Vansen Tseng, who is currently Vice GM, will be promoted to general manager of the Merida Group on February 1. With this announcement, we look forward to the start of Merida's next glorious 50 years with a third generation of managers at the helm.
President Michael Tseng also pointed out that to ensure Merida's sustainable development, the Group initiated an orderly succession plan 10 years ago, and has been actively cultivating third-generation managers. After relinquishing his title of general manager, Tseng will continue to monitor the Group's deployment and developmental directions. Tseng further pledged to give employees annual pay raises, as well as making on-time payments to suppliers.
Merida exported a total of 2.65 million e-bikes during the first 10 months of 2022, which represented growth of 22.5% compared with the same period of the previous year. Merida's export e-bikes had a unit price of close to US$2,000 during this period of 2022, which was an increase of 18.3% over 2021. Since the fourth quarter is the traditional peak delivery period, Merida's overall e-bike exports for 2022 are expected to hit 3.3 million units, which will give it more than 20% growth for the year, and it is also expected to enjoy record-breaking sales revenue.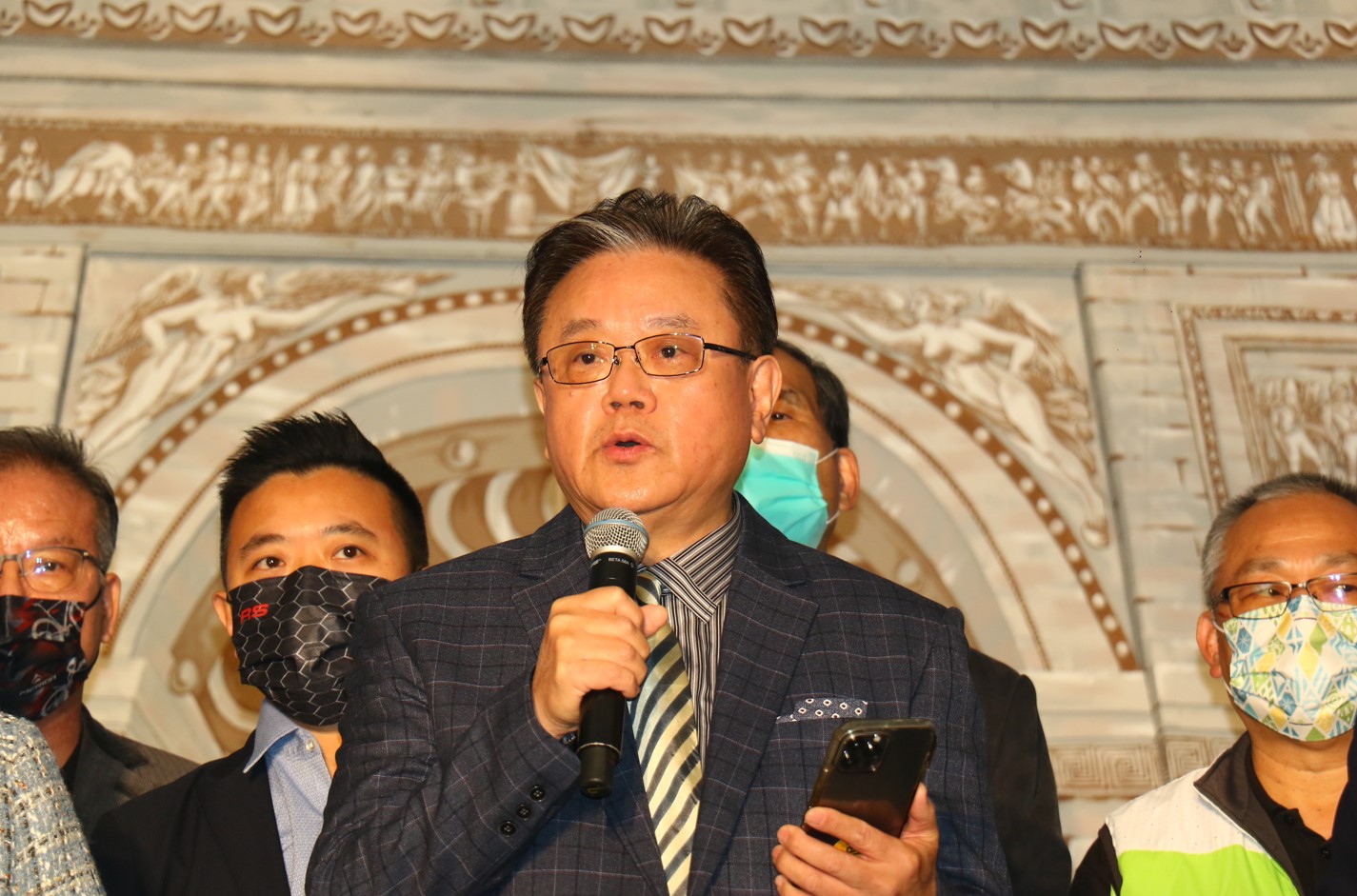 Merida President Michael Tseng.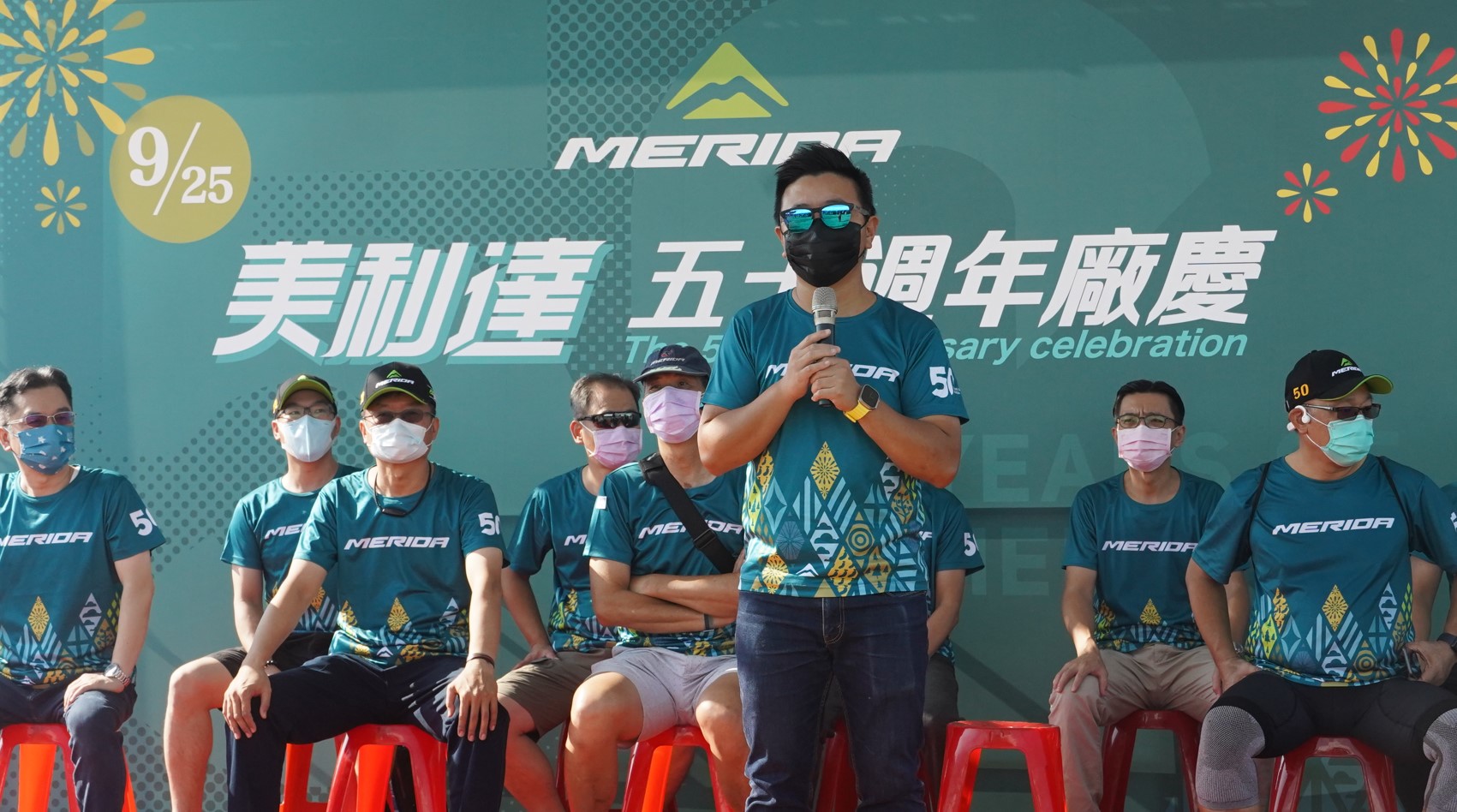 Vansen Tseng will be promoted to general manager of the Merida Group on February 1.