The 2023 Taichung Bicycle Week is kicking off at Splendor, Evergreen, Tempus, Lin Hotel and Lin Garden from 3 Oct. to 6 Oct. Taichung City Government and IDIPC held an opening ceremony with CHC in Lin Garden on 3 Oct.
STaichung Industrial Development & Investment Promotion Committee (IDIPC) Director General Ms. Huang Yu-shan said that from October 3th to the 6th, Taichung will play host to the world's bicycle industry as 2023 Taichung Bike Week gets underway at the Evergreen, Tempus, Splendor, The Lin and Lin Wedding Garden hotels. Perfect for any bicycle enterprise seeking to join the international market, Taichung Bike Week is a unique international OEM event allowing bicycle and parts suppliers to efficiently do business with product managers from all over the globe.
TBA Chairman Robert Wu emphasizes that Taichung Bike Week is one of the leading bicycle OEM events. Created by the bike industry for the bike industry, this OEM event is perfect for matching product managers with global suppliers in the cycling industry, and opens the door for businesses seeking to join the international bike market. TBW is also based right at the very heart of the Taiwan bike industry, with 80% of Taiwanese are within 40 minutes drive of the city. After TBW, many buyers choose to visit their customers nearby. Indeed it was the visits of bike industry buyers that led to the birth of TBW.
Johnson Wu, General Manager of CHC said that the "Handcycle 2.0", which debuted today, is highly anticipated, the first generation of hand-crank bikes developed by tCHCr, with the original intention of helping people with disabilities who cannot ride bicycles to also feel the feeling of riding in the wind together and create a sports option for them. CHC hopes that through the comprehensive optimization of Handcycle 2.0, the visibility, access and use of Handcycle in Taiwan will be expanded in the future, and more people in need will be able to ride. In the future, handcycle will not only be sold in Taiwan, but also have the opportunity to be exported to the international market, helping more users, making handrails a "national sport" and bringing economic benefits.
Handcycle 2.0 not only strengthens the body structure, the quick separation structure, the fork can be separated independently, the body can accommodate the dual battery design, as well as the variable speed lever, the double wheel disc brake system, using track type, with front and rear up and down adjustment functions, but also the online power system adds dual power supply design, lighting and warning module, motor drive module, slope sensing module and torque sensing module and other designs, so that riders can have a more comfortable and relaxed riding experience; Environmental warning and physiological monitoring, warning lights will be lit when there is an oncoming car behind; and different modes of power assistance are provided according to the cyclist's physical condition, and real-time physical condition monitoring can also be achieved.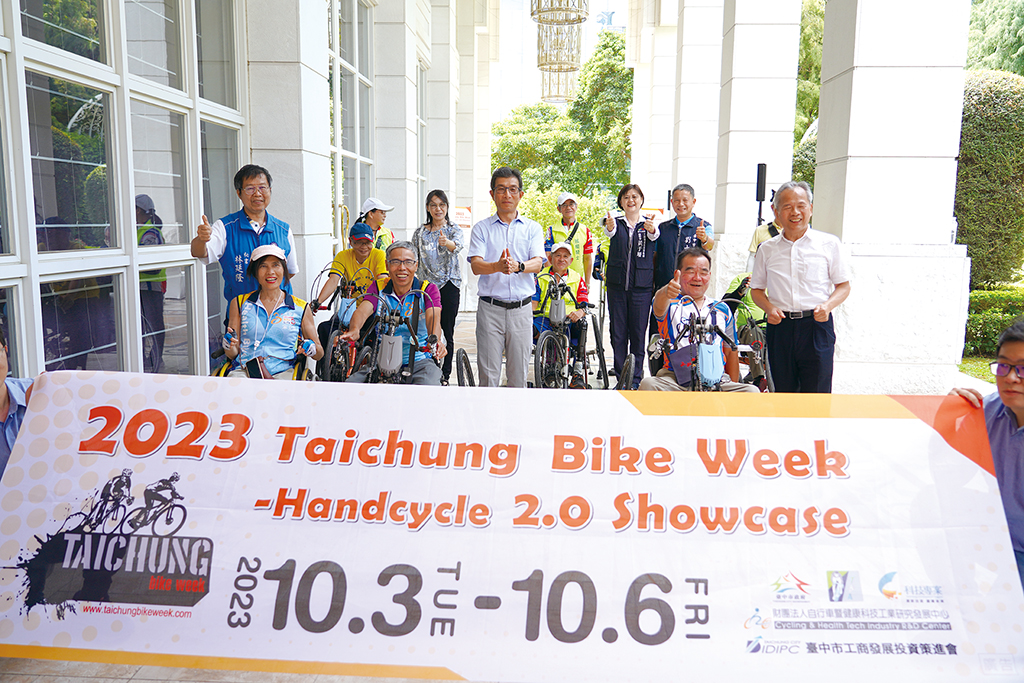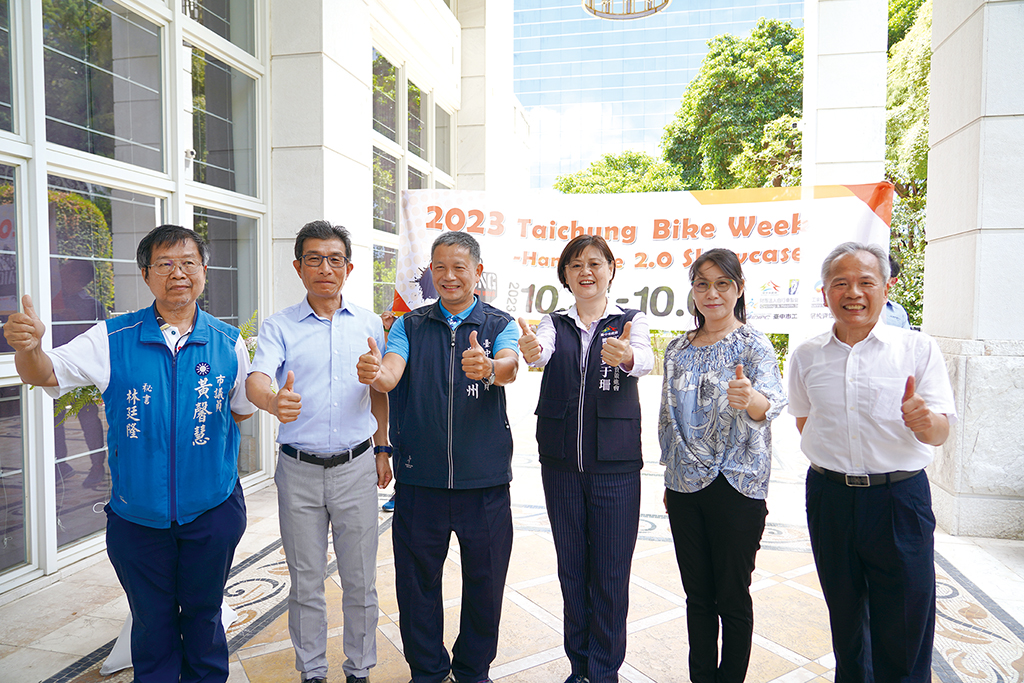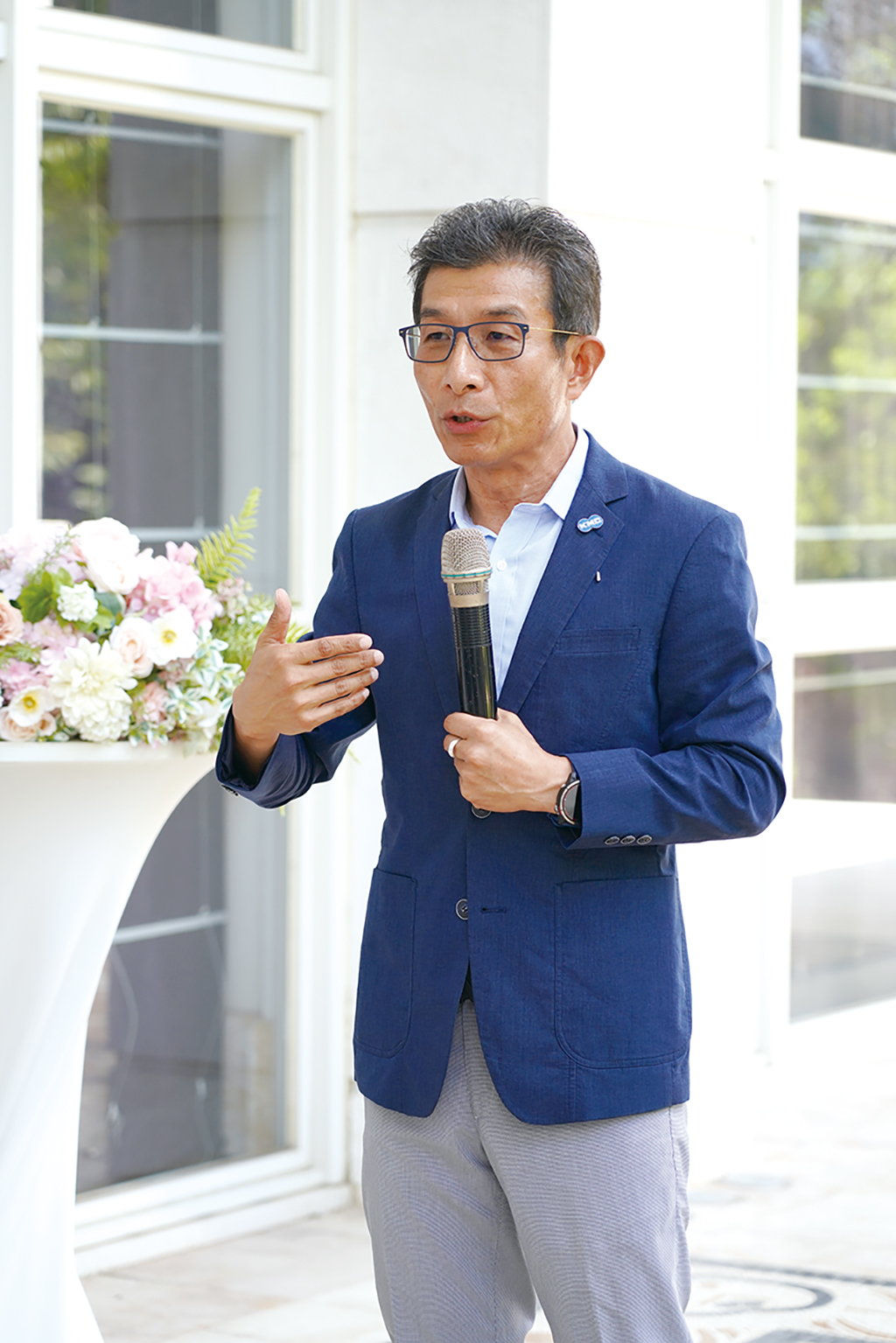 ▲TBA Chairman Robert Wu.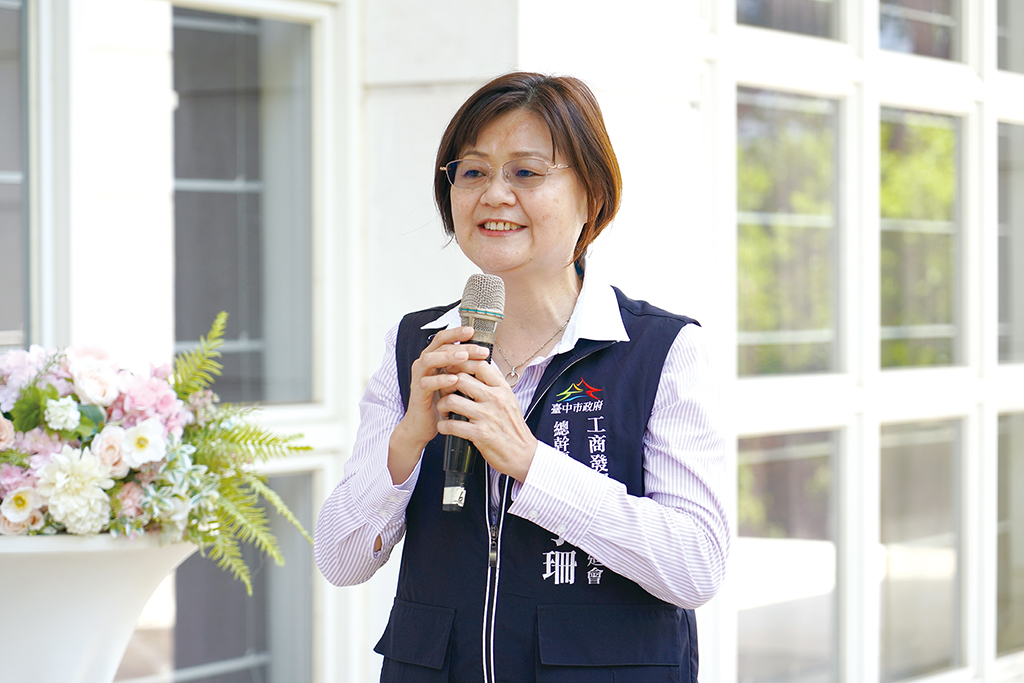 ▲IDIPC Director General Ms. Huang Yu-shan.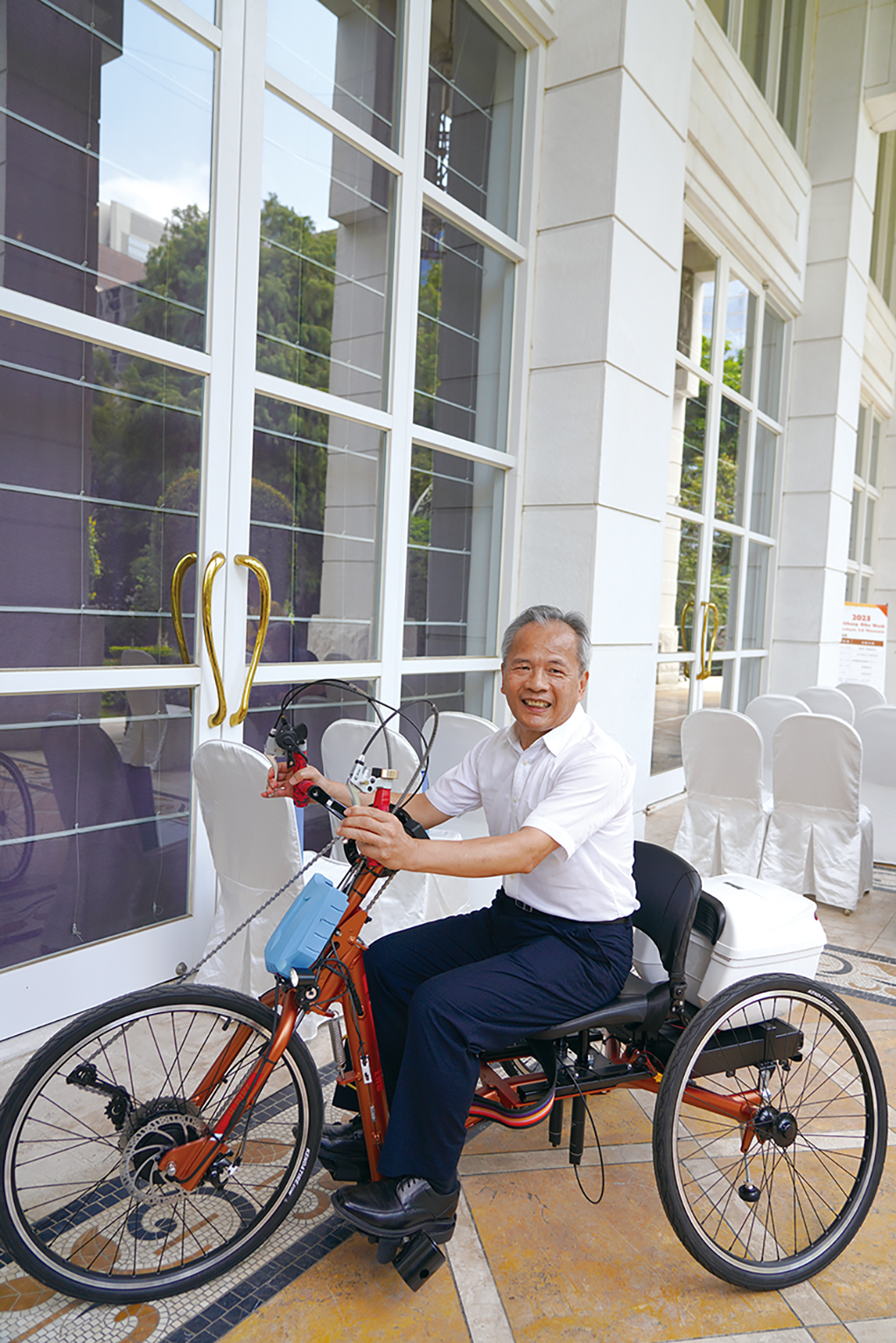 ▲Johnson Wu, General Manager of CHC with Handcycle 2.0.