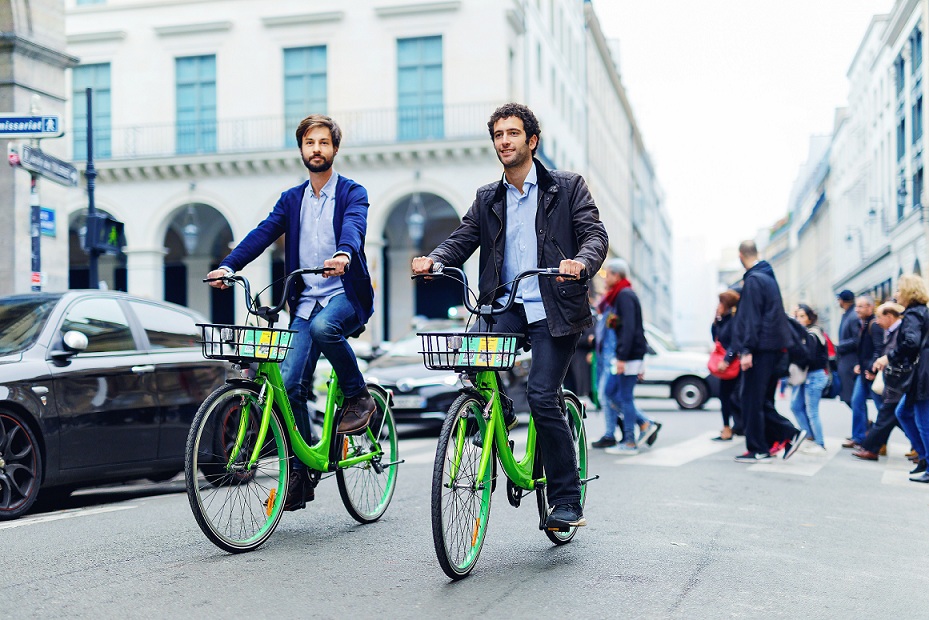 Brussels, Belgium – Bike-sharing company, GoBee Bike has announced that it is halting its dockless bike-sharing scheme in Brussels and Lille because of vandalism. The announcement comes just three months after starting. The firm, started by a French entrepreneur but based in Hong Kong stated that since launching in those cities, 80-90 percent of its fleet had been vandalized or stolen.
"The damage to our fleet has reached limits that we can not overcome," Gobee.bike said in an email to users. "We've had to face the sad reality that our vision of mobility was not shared by a determined minority, and we can not keep up the cost of repairs."
Gobee.bike launched in Brussels around the same time as two rivals: Singapore-based oBike and the electric hire scheme Billy Bike.Gobee.bike said it would continue to operate its bright-green bicycle fleet in Paris - where it is the leading dockless bike share operator ahead of China's Ofo and Singapore's oBike - as well as in Lyon and the Italian cities of Florence, Turin and Rome.